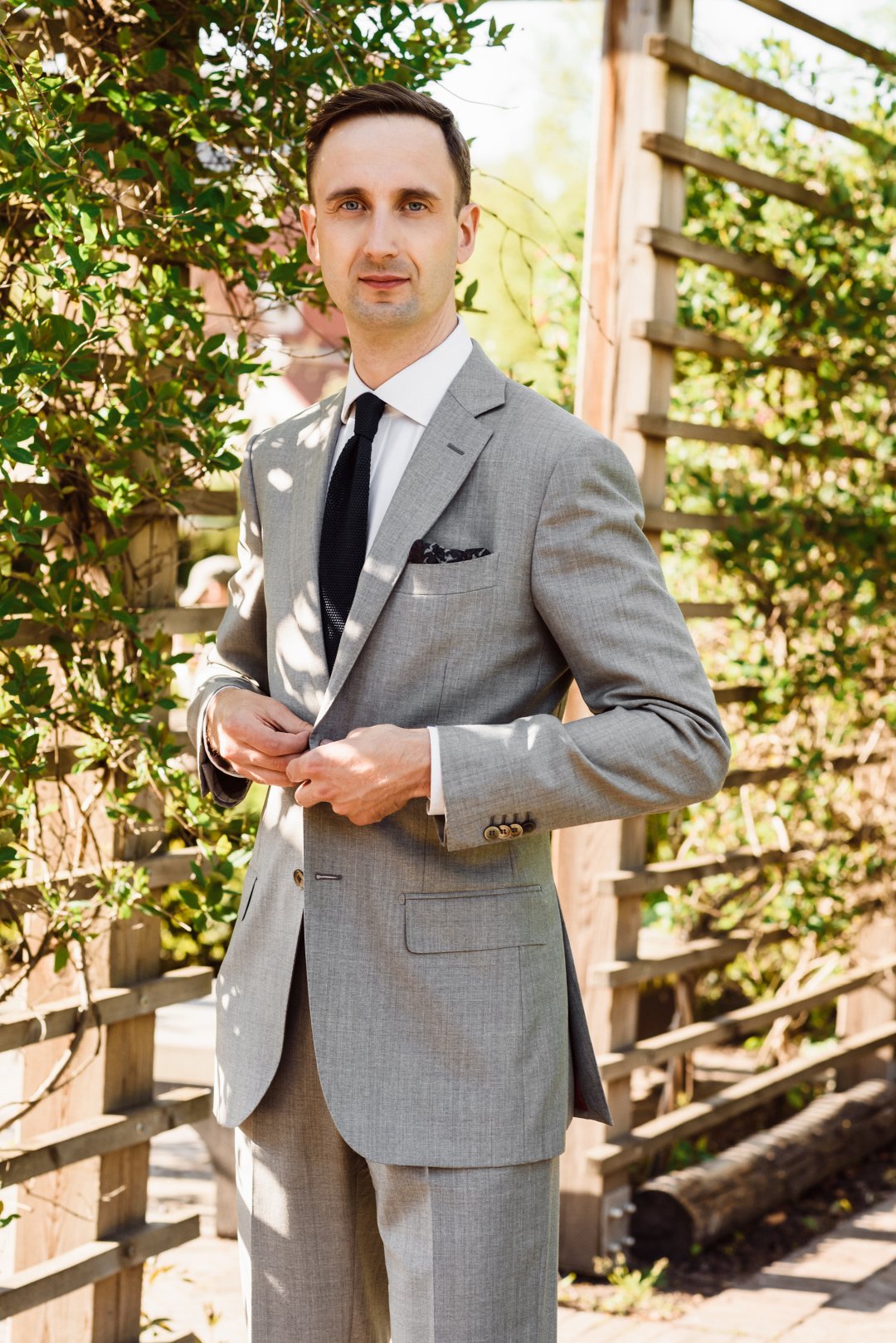 Algirdas Gricius
7 Mile Shoes founder
We are 7mileshoes.com (Ltd. co) – a small company of big shoe lovers. We started our business back in 2015, when we've opened our first "brick and  mortar" shoe shop in the old town of a city in Europe. Years passed by and we started to feel like we have outgrown our home town in terms of shoe culture.
We wanted to stock the best shoe and shoe care producers in the world and be able to offer everything what's best and that's why we started 7mileshoes.com online store – a place, where you will find everything you need (in terms of shoes and shoe care) for the very best prices and best service possible!
We believe that shoes are one of the most important parts of men's wardrobe. This is not only because we usually spend in them 8 to 12 hours a day, but also because they can reflect our individuality, status and values.
7 Mile Shoes online shop is a place where we value men's shoe and outfit culture. This is a place where you don't need to stress out about your choice, because we value quality, longevity and are only selling best shoes from top shoe makers around the world. And we are always here to help you in case you're not sure about your choice and need an advice. Just drop as an email to [email protected] or chat with us on our Facebook page.