If you ever read any books or blogs about men's classic style you probably noticed various terms that are being used to describe specific type or style of a shoe. If while reading those articles you were wondering what type of shoe authors were referring to, then go ahead and read our list of most popular men's classic shoe styles, which will answer most of your questions.
1. Oxford shoes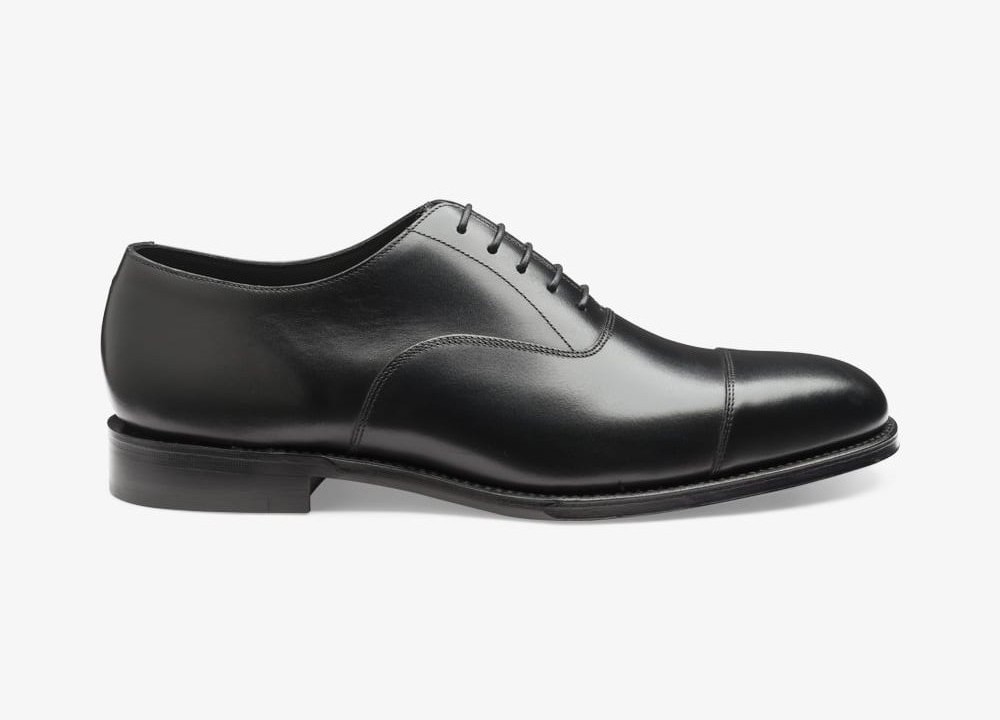 This is a shoe model that has closed lacing – their eyelet tabs are sewn under the vamp of the shoe to create a sleek, streamlined silhouette. Oxford shoes are considered more formal than those with open lacing (Derby shoes or Blucher shoes) and are usually worn with suits.
2. Derby shoes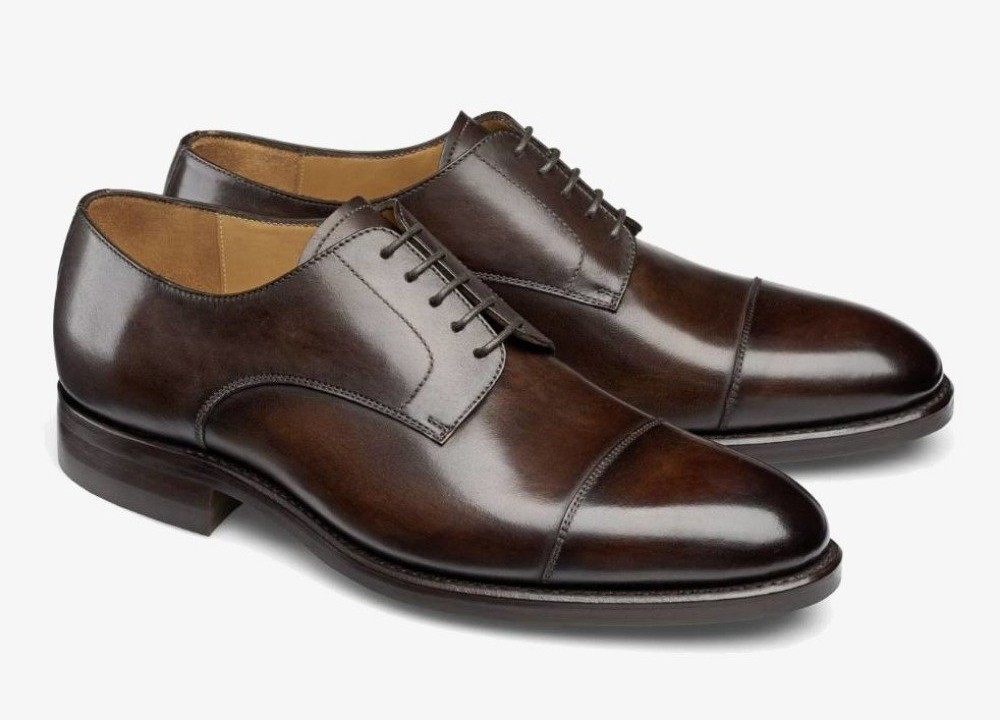 Derby shoes have an open lacing system – their eyelet tabs are sewn on top of the vamp of the shoe. Derby shoes are sometimes called Gibson shoes. They are less formal than Oxfords and can be worn with lots of different outfits – from suits to jeans.
3. Blucher shoes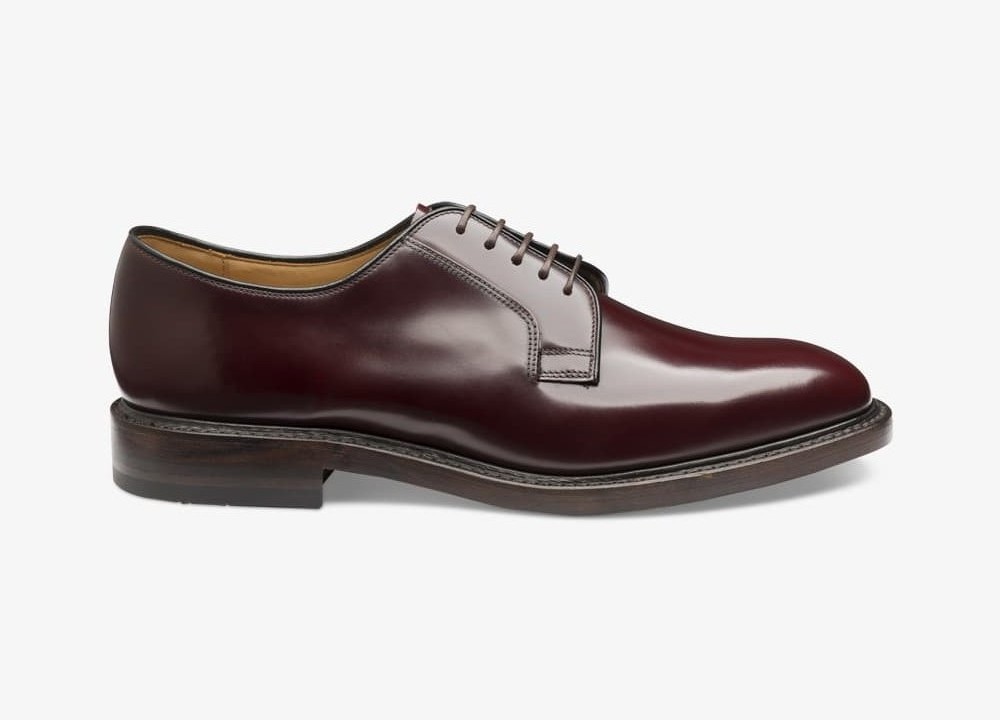 Blucher shoes have open lacing system and are very similar to Derby shoes, but have one main difference – their upper is made of one cut, with only the small eyelet tabs sewn on top. Derby shoes are sometimes called Blucher shoes, but as you now know that is not entirely correct.
4. Monk strap shoes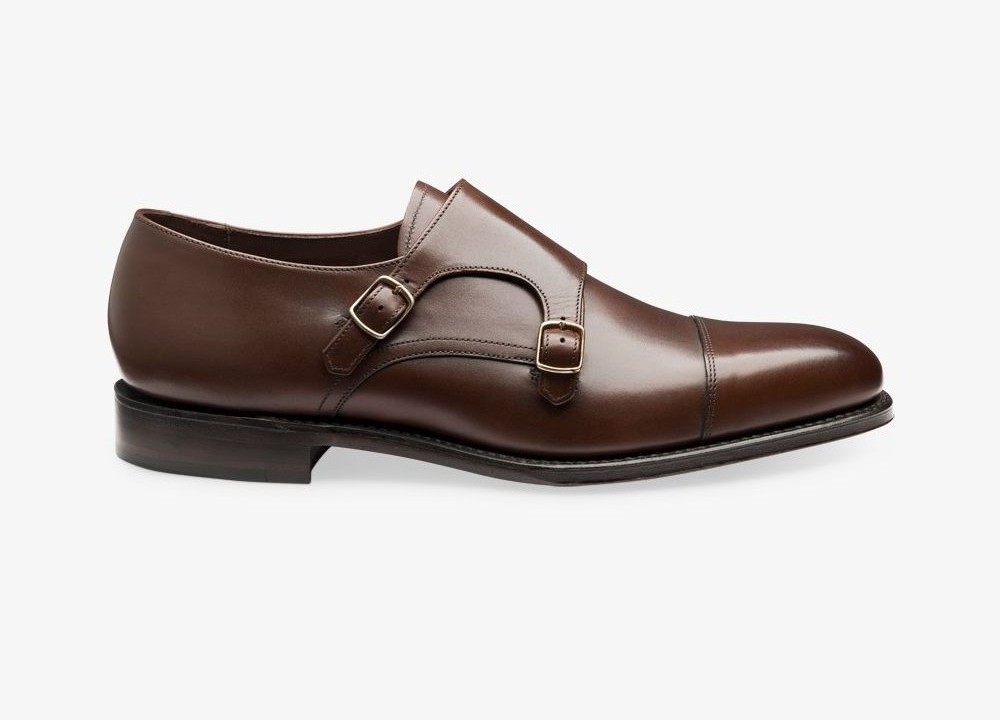 Monk Strap shoe is a style of dress shoe that has no lacing. It is secured to the foot by single or double buckle and straps instead. Monk Straps are moderatly formal and are actually very versatile shoes that can be worn with casual and smart outfits and suits.
5. Loafers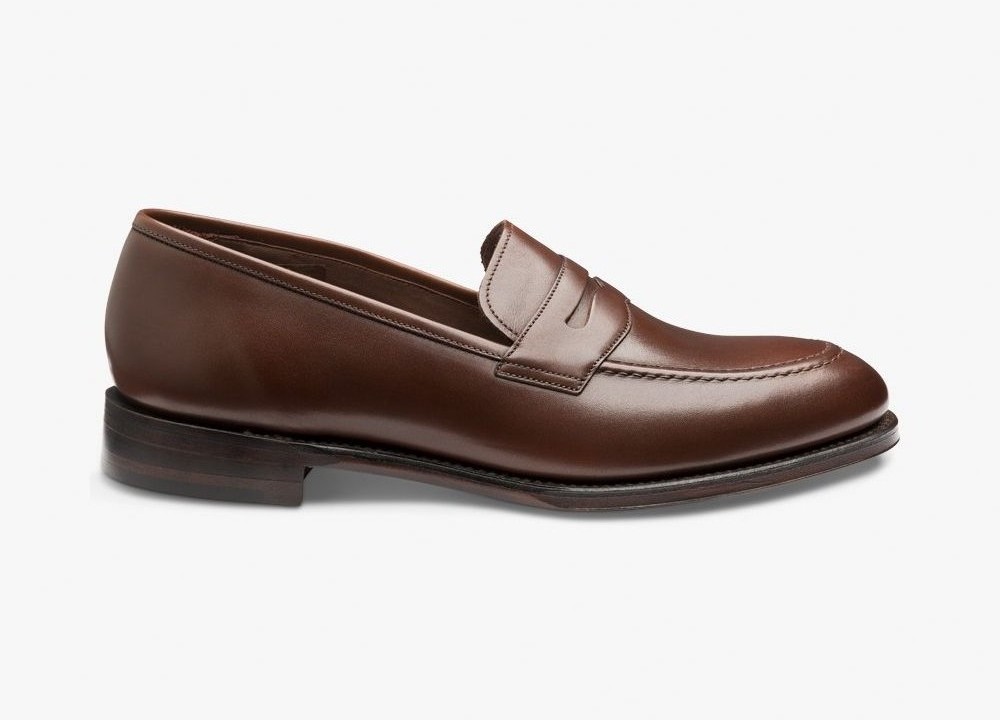 Loafers are low-cut, slip-on shoes that don't have any lacing or fastening system. They are also sometimes referred to as slip-ons and come in different formal and casual styles of which most popular ones are Penny Loafers and Tassel Loafers.
6. Chelsea boots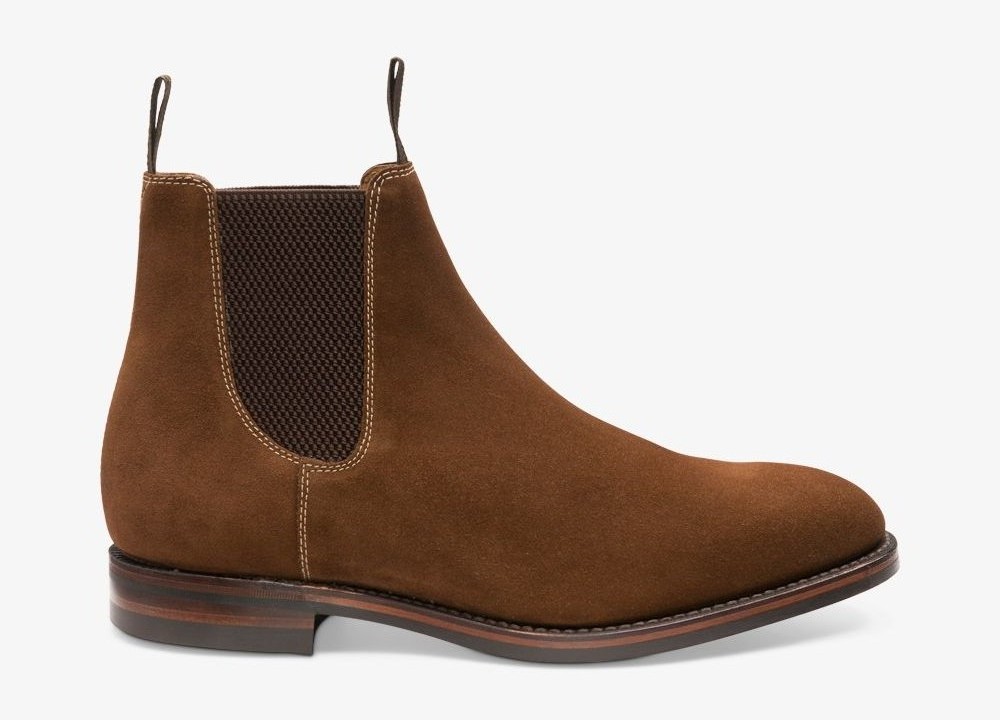 Chelsea boots are ankle-high boots that have elastic side panel. They often have a loop or tab of fabric on the back or front of the boot, which makes it easier to pull it on. Chelsea boots are very versatile and can be worn with both formal and casual outfits.
7. Chukka boots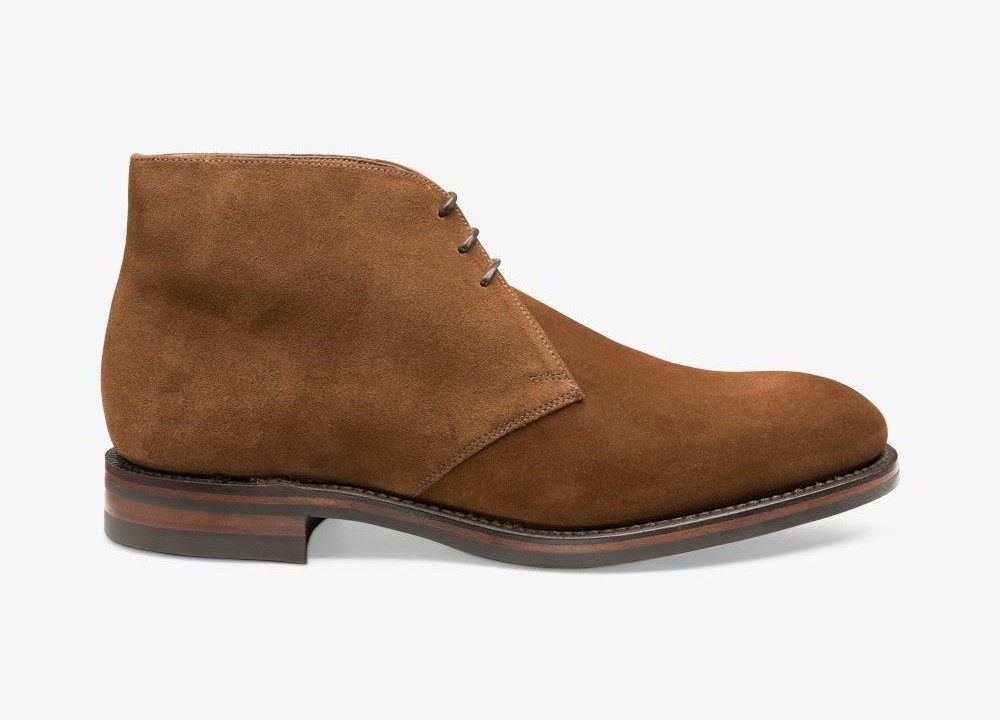 Chukka boots are ankle-high leather boots that have open lacing with no more than two or three pairs of eyelets. Chukka boots are mostly worn as casual boots but more elegant versions from calf leather can also be worn with suits and smart outfits as well.
8. Desert boots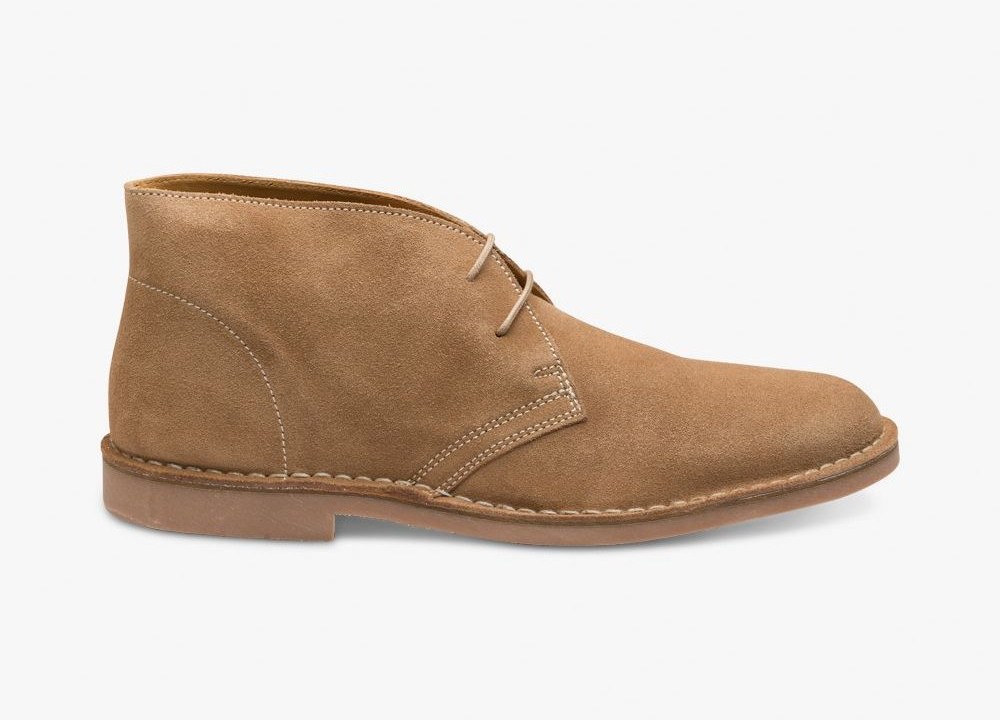 Desert boot is a version of Chukka boot that has crepe leather sole, is made of suede and has two or three pairs of eyelets. Their design is rougher compared to classic Chukka boots so it is recommended to wear them with casual outfits.
9. Boat or deck shoes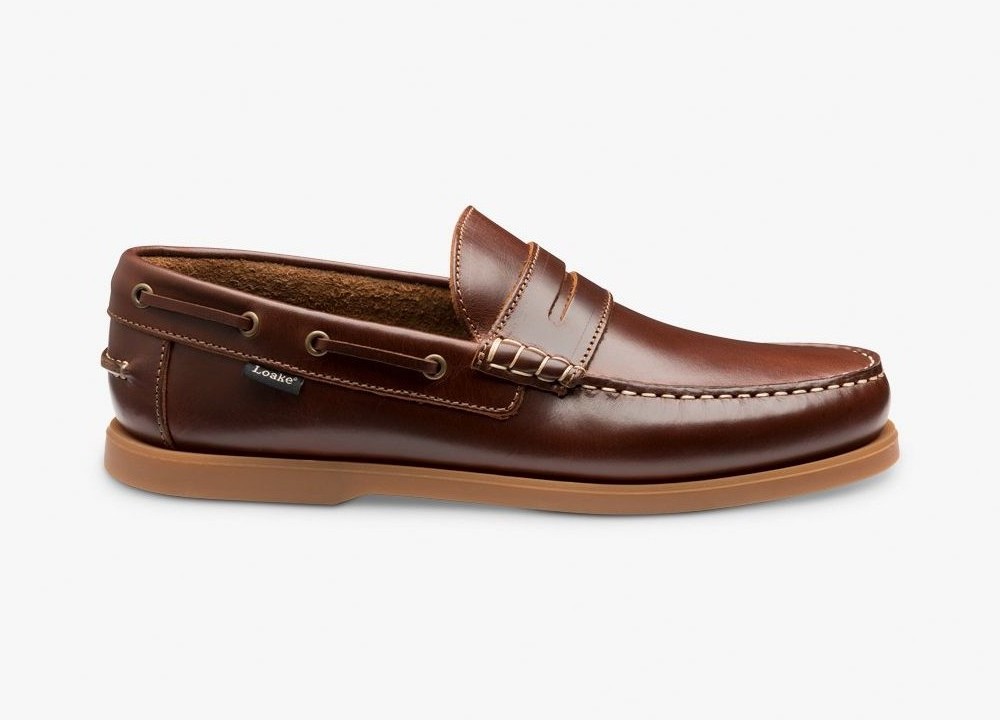 Boat shoes (or Deck shoes) are typically made of canvas or leather and have non-marking (usually white) rubber soles with a siping pattern to provide grip on a wet deck. Boat shoes are casual shoes and are usually worn with shorter length trousers or shorts.
10. Driving shoes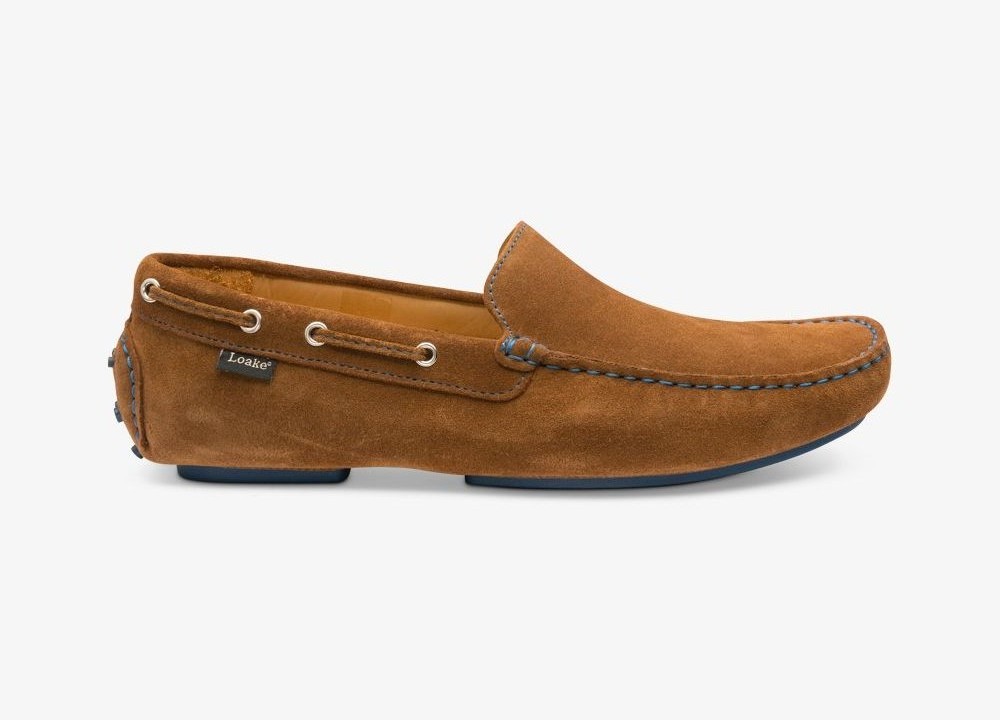 As their name suggests, driving shoes are slip-on shoes created for driving. They are made of leather or suede and have rubber-grommet soles that extend up to the back of the heel to provide comfort and extra grip on the pedal. Usually worn with short slim fit trousers or shorts.