It's always nice to see an actor wearing a pair of British made shoes in a movie, which means that producers and stylists paid more attention to the quality of the shoes rather than their marketing and popularity. This always pleases your heart if you value tradition, quality, and craftsmanship. And it also allows you to purchase the same pair of shoes and feel a little bit like a hero (or villain) from a movie every time you wear them.
So, here's a list of 5 British made shoes, which were worn in movies.
1. Loake 625 boots – Doctor Who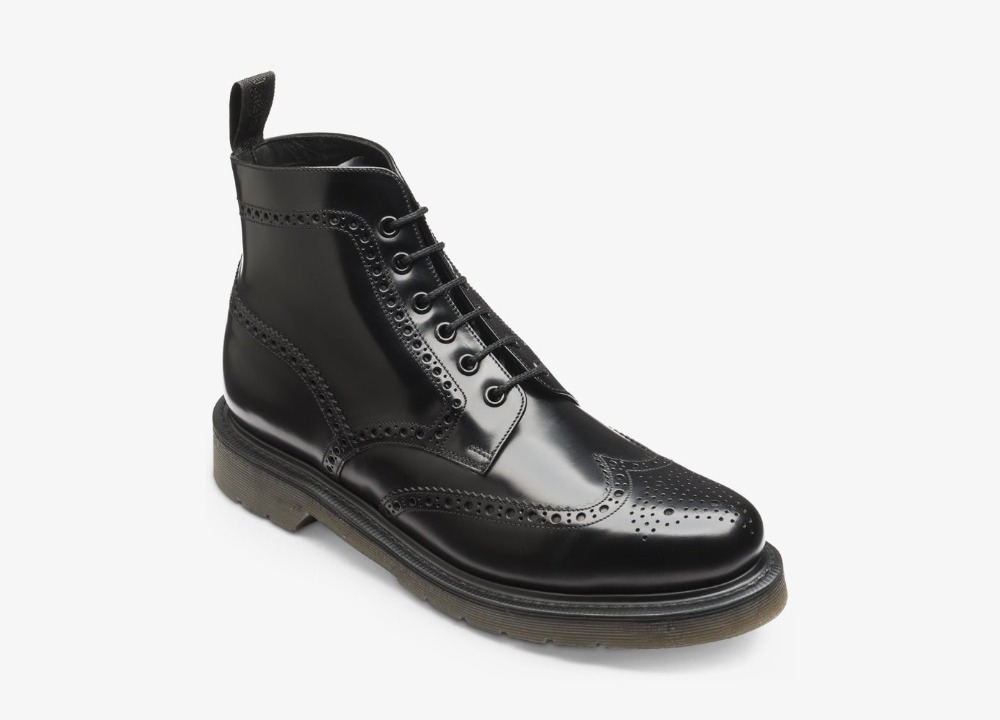 If you're a fan of Doctor Who series and Loake shoes, you probably noticed that the 12th doctor was wearing boots that looked very similar to Loake 625 model that has a translucent heat-sealed chunky rubber sole with extra durability and grip. And you were right because he wore that same model while filming for the series.
2. Church's Ryder 3 – Quantum of Solace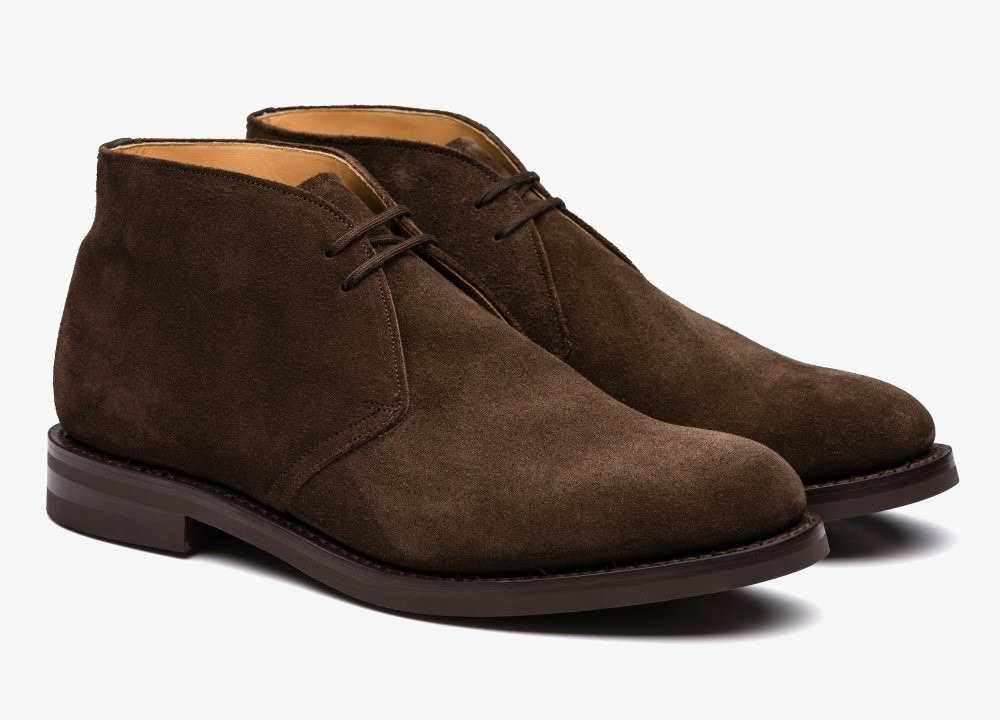 Do you remember the scene in Quantum of Solace where James Bond flips the motorcycle, kicks the guy in his face, and then jumps on the motorbike and starts chasing the bad guys while wearing cream jeans and brown chukka boots? This pair was made by Church's shoemaker and is called Ryder 3. You can still purchase those shoes today and wear them while chasing bad guys and spending some time in a pub with your friends after that – works both ways.
3. George Cleverley – Kingsman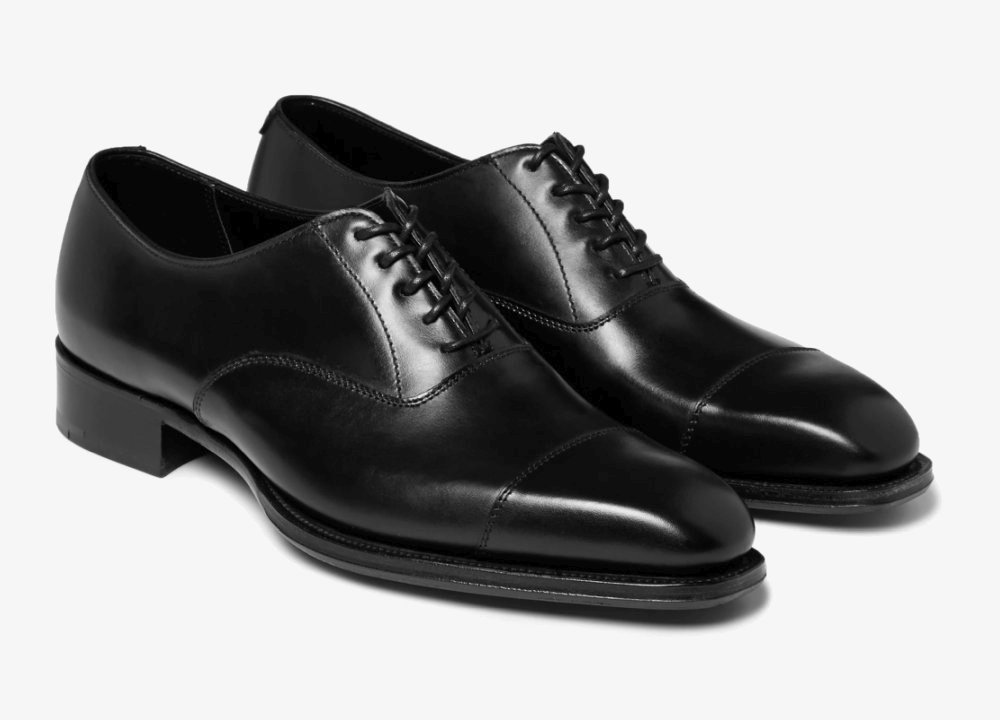 George Cleverley teamed up with Mr. Porter and created a whole shoe line dedicated to a Kingsman movie franchise. The most iconic of those, of course, are black oxfords which you can see characters wearing in a lot of movie scenes. So, if you ever get a job in a secret service you'll know what shoes you need to wear.
4. Crockett & Jones – Skyfall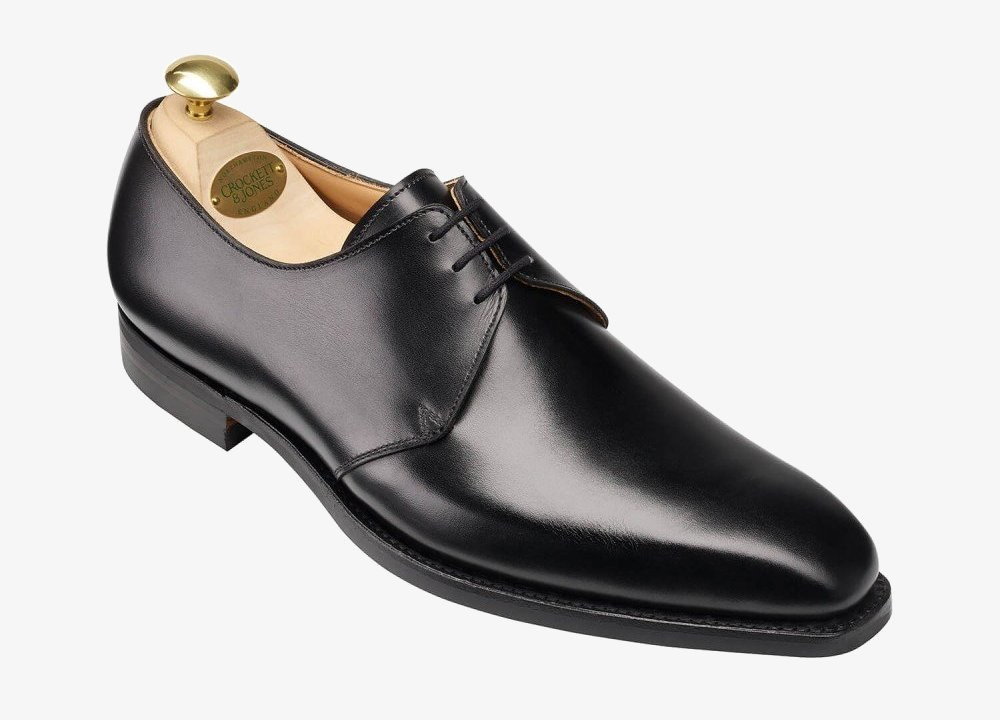 Crockett & Jones supplied 4 different models for the James Bond movie Skyfall and one of those was this stylish and elegant pair of black Highbury oxfords. And it seems that Mr. Daniel Craig liked them so much that he decided to wear them in his latest movie No Time to Die too. Well, you know what they say – when you find shoes that fit, you want to wear them every time. Especially, when they're that good looking.
5. Joseph Cheaney & Sons – Peaky Blinders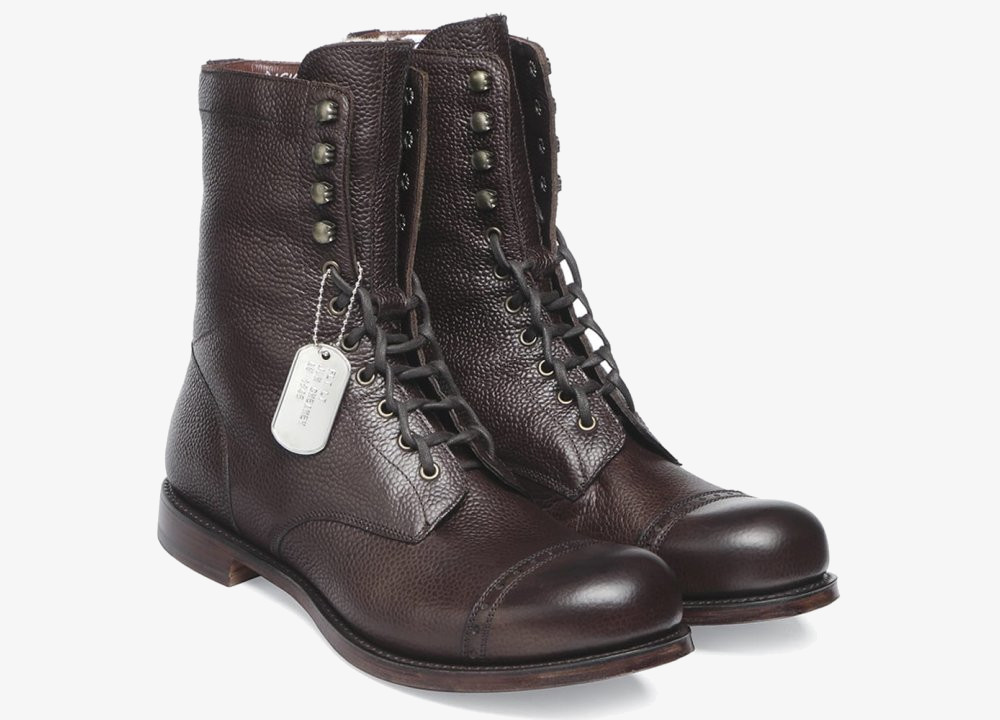 The iconic British drama series Peaky Blinders has made quite an impact on modern culture. Fans of the series, inspired by the main characters, started dressing like Peaky Blinders from head to toe, wearing three-piece suits, newsboy caps, and, of course, military boots, which were made by Joseph Cheaney & Sons. This particular model – Tiger Moth – was worn by Tommy Shelby himself, but, unfortunately, it's no longer available, so you'll have to look for the alternative or try your luck on eBay or Amazon.
In case you're looking for alternatives, here are some Loake shoes that look very similar in design