A small shoe collection that's versatile enough to be worn in all cases is not an easy thing to achieve but is not impossible. In this article, we compiled a list of six versatile classic shoes that you will be able to wear no matter the occasion.
Since you are going to have only a few pairs of shoes, you shouldn't be afraid to spend more money on them. This way they will serve you much longer and you won't have to buy them again any time soon. Actually, in the long run, this will be cheaper than buying poor-quality shoes and replacing them often.
So, here we go – six classic shoes that every man should own.
1. Formal occasions: Black toe cap oxford shoes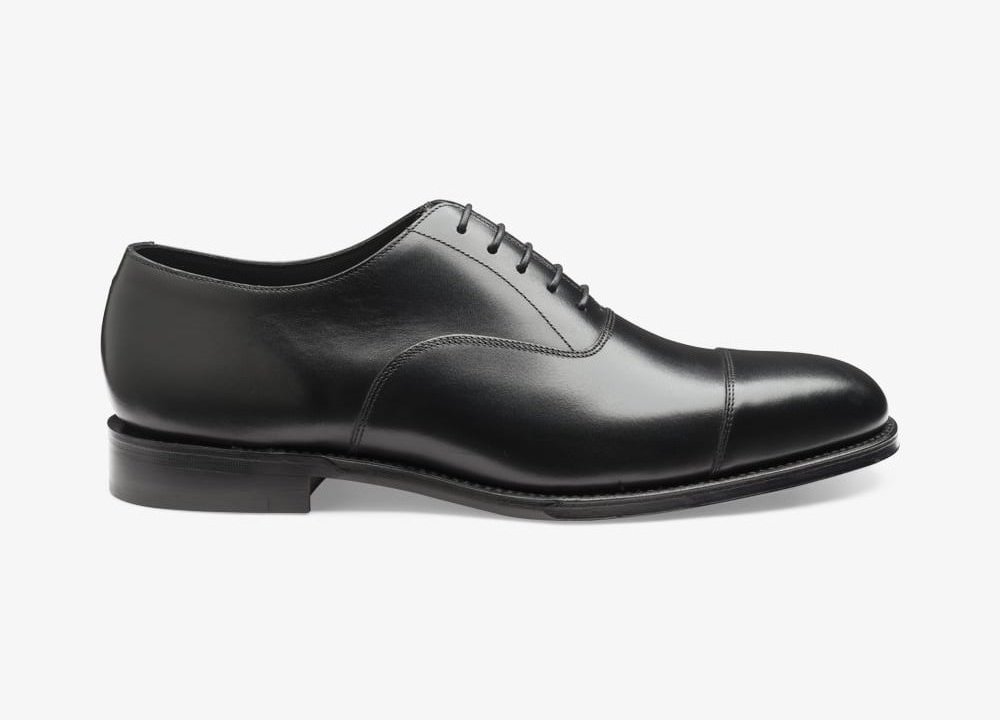 Best suited for formal occasions: business meetings, funerals, weddings, and formal events. Don't buy anything too fancy – just a classic toe cap pair that will get the job done. And don't forget to clean and polish them – this is the pair that will be seen on the most formal occasions so it just can't be dirty.
2. The most versatile: Brown derby shoes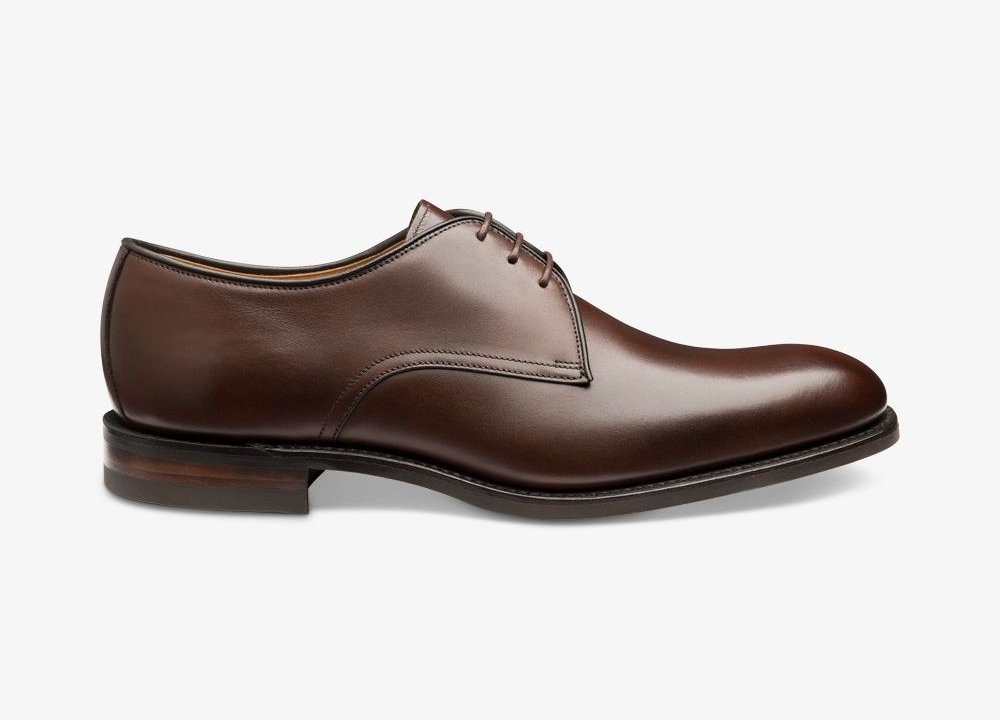 Your working horse – brown derby shoes. This is the pair that you can wear with almost any outfit – from casual jeans to formal-looking suits. Because they are so versatile you are probably going to wear them a lot, so it's recommended to have at least two pairs of them.
3. The most stylish: Brown monk strap shoes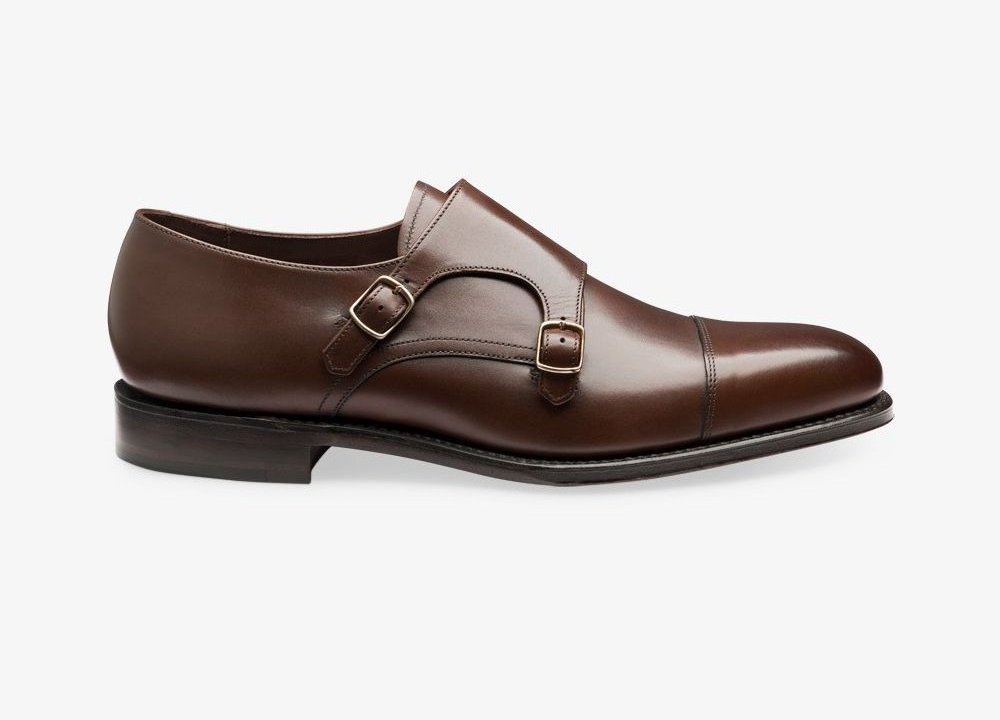 A stylish alternative to brown derby shoes are double monk strap shoes. It's a much less common pair that will not go unnoticed so be prepared to receive attention and compliments. Monk straps are as versatile as derby shoes so you can wear them with the same outfits – no need to overthink.
4. For summer: Brown suede penny loafers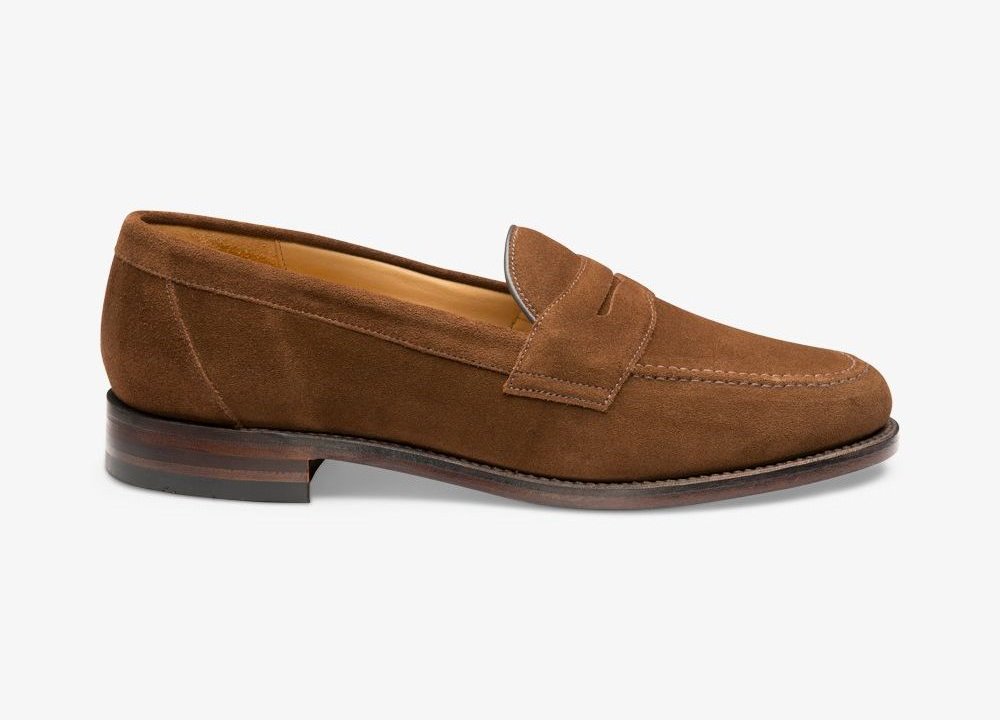 Loafers are perfect shoes for the warm weather. No need to tie the laces – just slip into them and that's it. They're more casual than oxfords and derbies, but still can be worn paired suits if not worn in very formal occasions. But, of course, what makes them great shoes for summer is that you can pair them with shorts and shirts or polo shirts to create a stylish summer outfit.
5. For the cold season: Brown brogue lace-up boots or derby shoes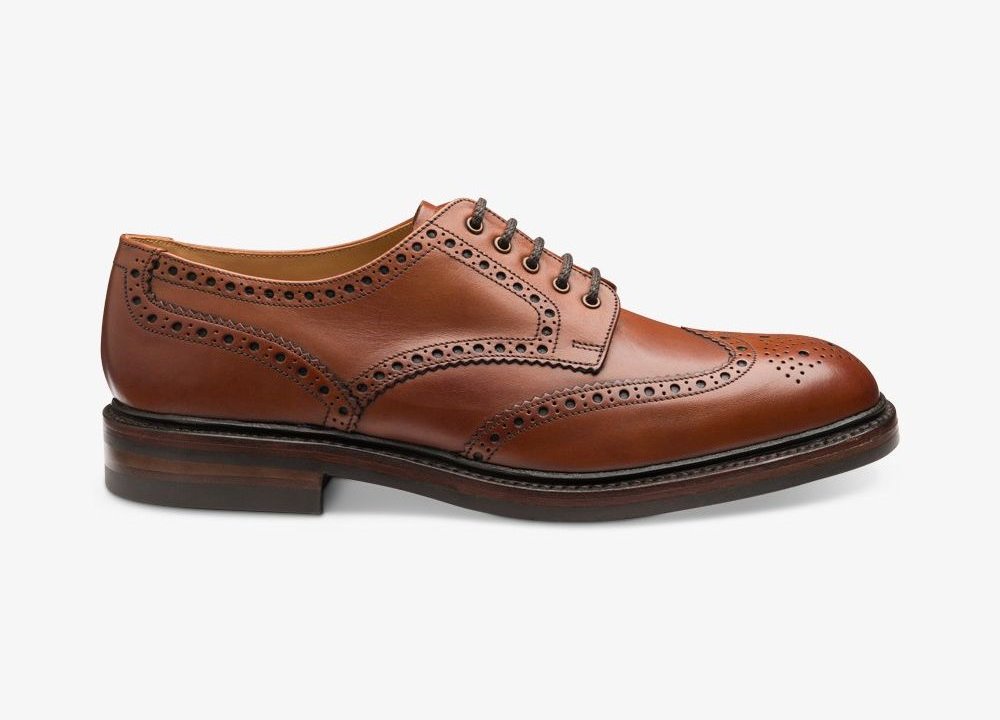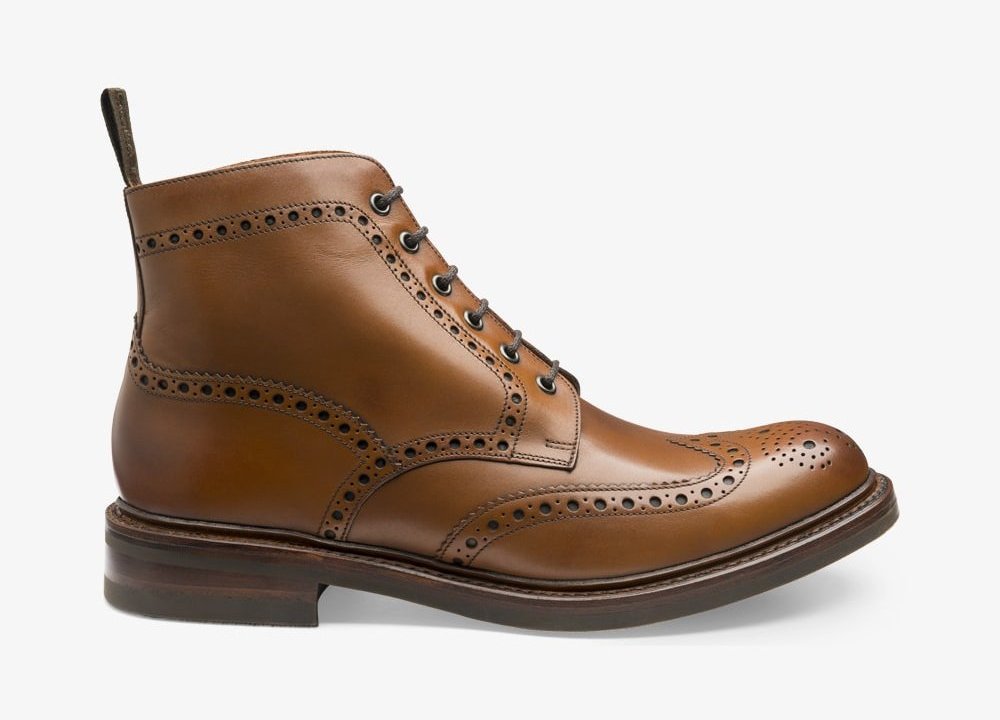 Lace-up brogue boots or derby shoes with sturdy and thick rubber soles are great for tricky terrain and wet conditions, which are quite common in autumn and winter. They look great when paired with heavy weight fabrics – jeans, flannel or tweed trousers or even suits. They will protect you against elements if you take good care of them.
6. For weekends and leisure: Minimal leather sneakers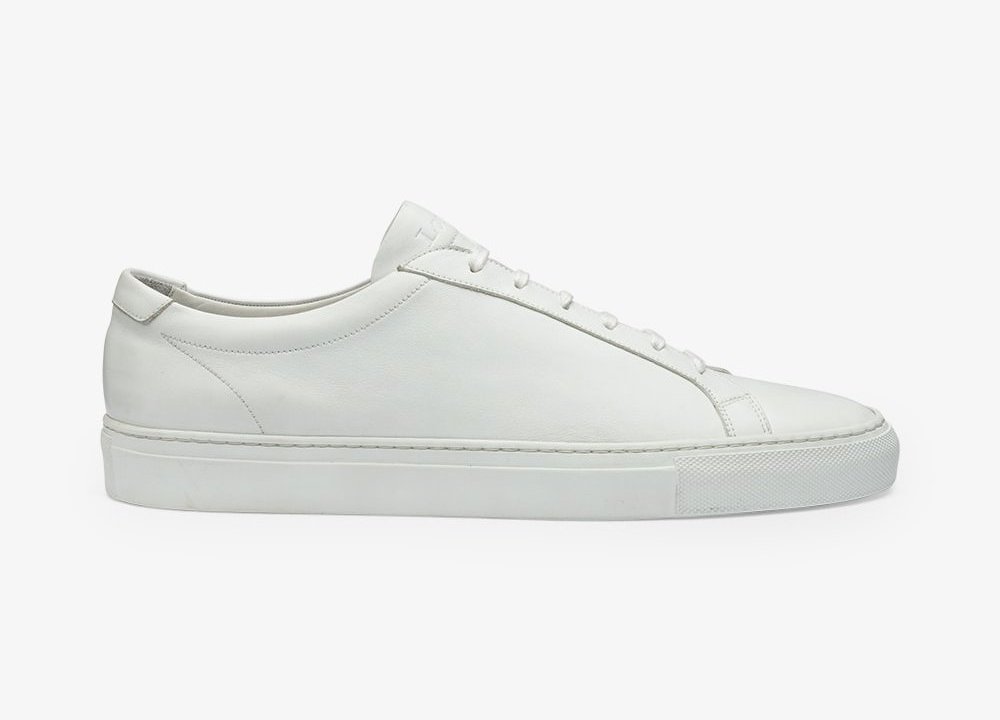 It doesn't matter, whether they are white or brown – minimal leather sneakers are a must in your shoe closet. Purchase a pair that doesn't have bright branding, threads, or logos and wear it with anything from shorts to unstructured suits for a casual, stylish, and laid-back look.