Every type of shoe requires specific and constant care – it's appearance and service time depends on it. In this article, you will learn a few simple rules and guides that will help you keep your shoes in great condition and prolong their lifetime.
Cleaning the shoe leather
As soon as you come back home, clean your shoes from dust and dirt. A damp cloth or a special shoe cleaning sponge is suitable for this. If the shoes are covered with dried dirt, you can use a brush to clean them.
When cleaning shoes with a damp cloth or sponge, don't rub them too hard because leather easily absorbs moisture. If your shoes become too wet, you'll have to dry them for a longer period of time.
We do not recommend using rigid bristle brushes to clean your leather shoes, because they can damage their surface n and leave scratches.
How to use shoe cream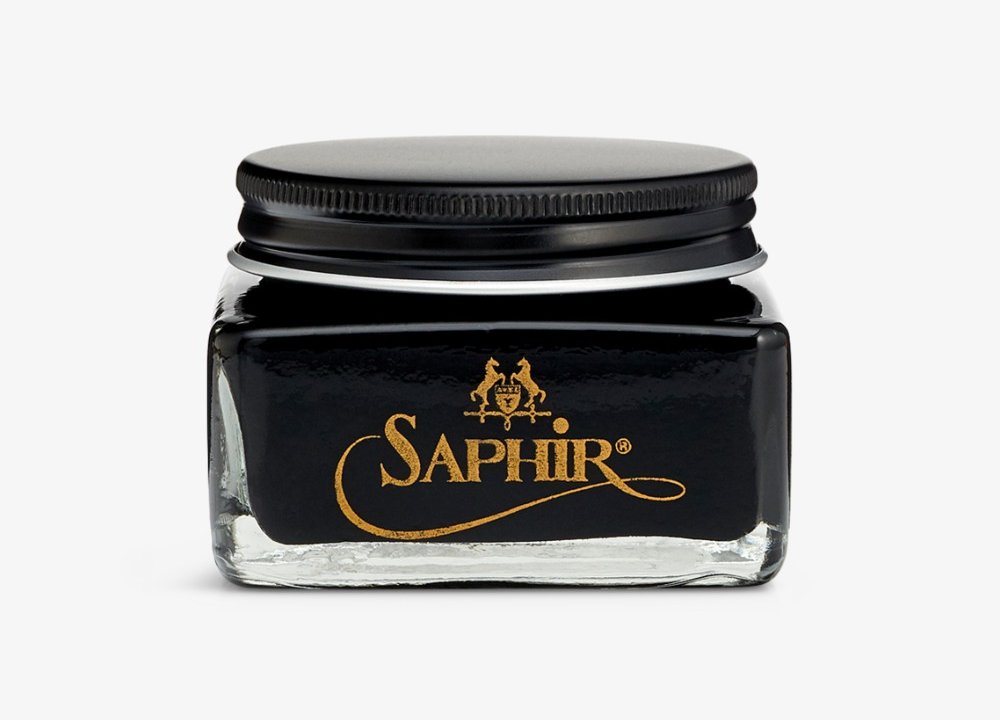 Shoe cream nourishes the leather, renews colour and increases the shoe's resistance to moisture, dust and dirt. The quality of shoe polish can often be distinguished by a smell – it mustn't be sharp and chemical. Of course, this is not the only evaluation criterion, so we recommend choosing only shoe polish from good and reliable manufacturers.
Using a special coating brush or cloth, apply the cream to the cleaned shoes. After covering the entire surface of the shoes evenly, leave them for a longer time or overnight with special wooden shoe soles inside. During that time, the cream will be absorbed into the leather of the shoe.
Then, with a cloth, remove the remaining excess cream and polish the shoes until you get a smooth and shiny surface. If you want to achieve a greater gloss effect – additionally use shoe polish wax.
When to use shoe cream?
Use shoe cream regularly every 1-2 weeks when:
The leather of the shoes is dry.
You need to rejuvenate the colour and surface of your shoes (use shoe polish if you need a strong effect).
Preparing shoes for a new season or store them until next season before packing.
How to use vax shoe polish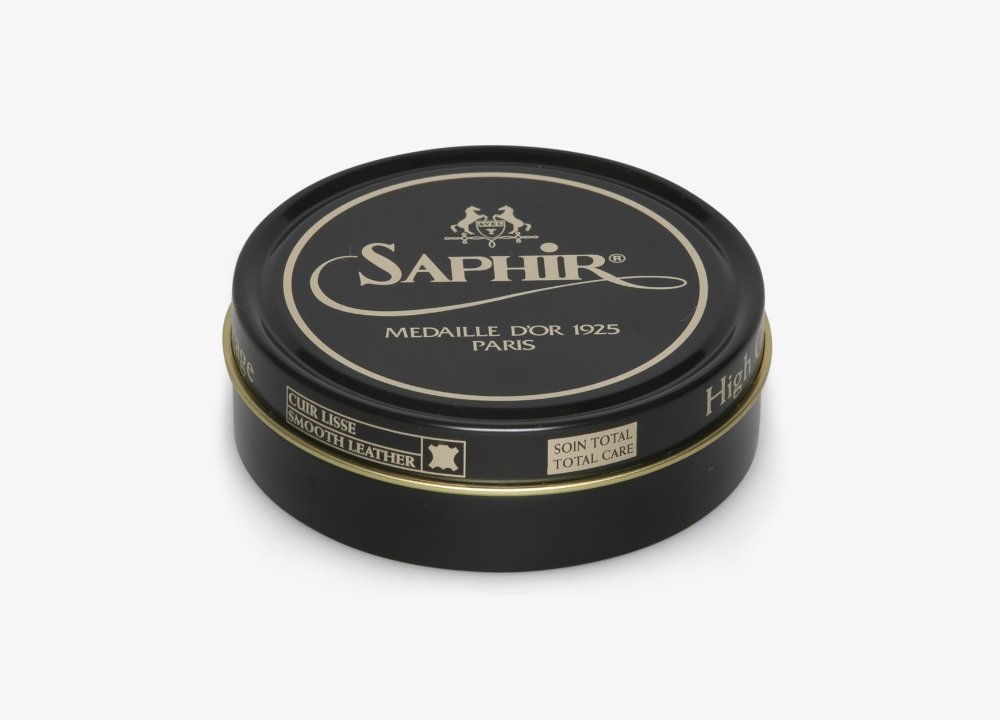 Like shoe polish, choose a high-quality and natural polishing wax. We highly recommend choosing the colour of the wax you use carefully, as you can use this tool to adjust the colour of your shoes. A thin layer of wax covers the entire surface of the shoe leather, thus well protecting it from external moisture and dust.
By covering the surface of the leather, shoe wax also closes the pores of the shoe leather, so it is sometimes recommended to remove the old layer of wax from the shoe and allow the leather to rest. Then wax them again and polish them.
Apply wax to clean and cream-fed shoe leather. You can use a special coating brush or a piece of material for this. Leave the wax evenly distributed on the shoes for at least 10 minutes. Then use a special shoe polish brush. Good shoe polish brushes are made from horse bristles. Give the final shine using a piece of material.
When to use vax shoe polish
Use shoe polishing wax when:
You want to give your shoes a special shine.
You want to protect your shoes from elements.
You want to rejuvenate or adjust the colour of the shoes.
How to dry leather shoes
Shoes that are wet from sweat or rain must be well dried. Do not use electric dryers, do not dry shoes near radiators or in the sun, as there is a risk of them drying out and damaging their leather. Shoes should dry on their own at room temperature. When drying shoes, use special wooden shoe trees to avoid leather deformation and maintain the correct shape of the shoe.
Keep in mind that it is recommended to change leather shoes by wearing the same pair at least every other day. This way, leather will be able to "rest" and restore a normal moisture balance.
Shoe storage
Proper storage of shoes has a positive effect on their longevity. Before putting shoes in the closet or storage, they must be prepared accordingly. Clean them and cover with cream, put in wooden shoe trees. These preventative measures will help prevent the leather from drying out, deforming and cracking during storage.
It is recommended to take the shoes out of the box from time to time and check their condition. There may be a need to reapply shoe cream.
General rules for shoe care
Here are 10 rules that will help you keep your shoes in good shape:
Try to wear new shoes for the first few times in dry weather.
Always use a shoehorn when putting on shoes. This will keep the back of the shoe in its original shape.
Footwear with a leather sole is designed to be worn in dry weather or indoors. To extend the service life of the leather sole, you can attach special rubber protective half soles. We recommend purchasing this service only from highly qualified shoe repairmen. Poor quality shoe service can compromise the comfort and ergonomics of your shoes.
Use shoe trees between wear and storage. Adjustable wooden shoe trees absorb moisture from the leather, straighten wrinkles and allow the shoes to retain their original appearance.
Use high-quality shoe care products regularly, they nourish the leather and help prevent cracks.
Protect shoes from excess moisture. Only dry wet shoes at room temperature.
New shoes must be impregnated. In humid weather, use the impregnating agent several times a week.
Only dry and dirt-free shoes can be covered with care products.
Leather shoes may take all day to dry completely from natural sweating or humid weather. Do not wear the same pair of shoes for several days in a row, allow the shoes to dry for at least 24 hours.
Good shoes, like a good car – will last a long time if cared for properly.