Matching shoe color to your trousers might be an easy thing to do for some, but a total mystery for others. With so many shoe and trouser colors available sometimes it might be hard to pick the right combination. The good news is that it's not as hard as it looks if you follow some simple rules and guides. So, go ahead and read our guide about the best men's shoe color combinations.
Black shoes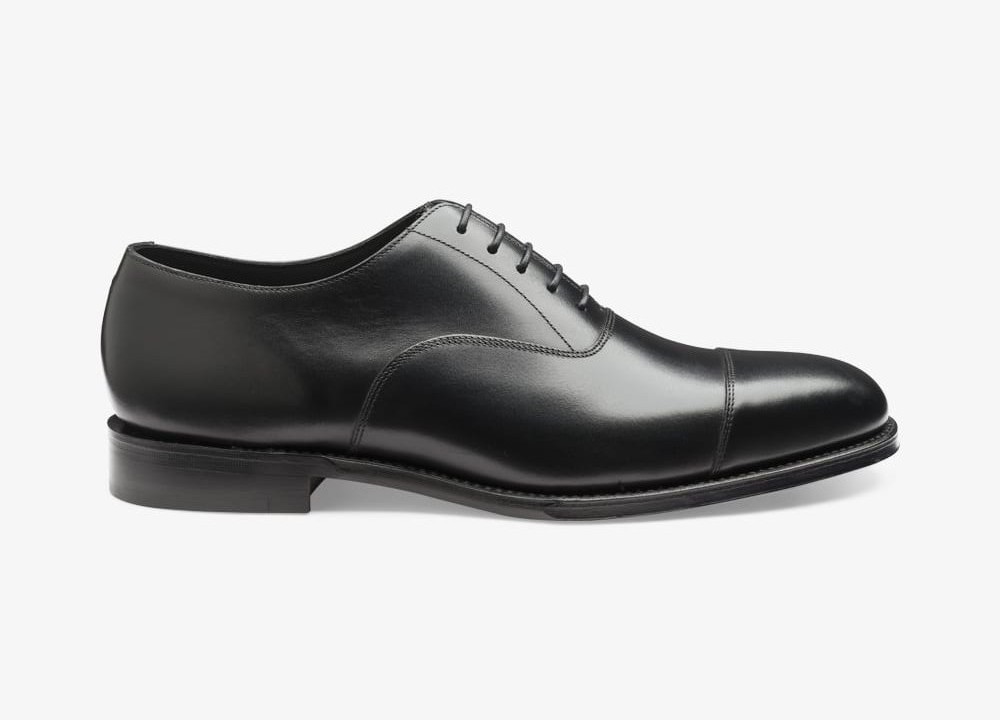 Best color combinations for black shoes:
Black
Dark grey
Grey
Light grey
Dark blue
Dark green
Black men's shoes are the smartest so it's quite obvious that you should be wearing them with formal outfits. Black or darker shades of grey or blue suits and slacks are all good choices for black shoes, especially black oxfords. Most of the time you'll find yourself wearing them in formal settings: offices with strict dress codes, funerals, weddings or other events.
If you want to wear black shoes with casual outfits then it's best to choose less formal models, like derbies, loafers or boots. Black Chelsea boots, for example, would look great with black, charcoal or navy jeans, whereas black oxfords would look way too formal. Sticking to darker colored trousers and less formal shoe models is the key to success here.
Brown shoes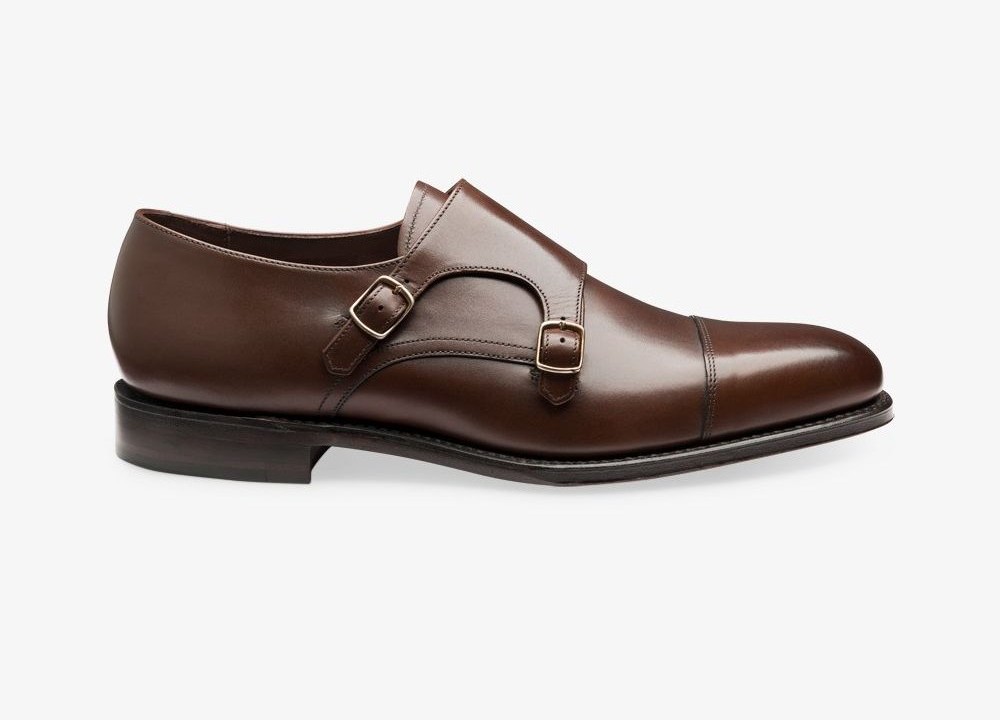 Best color combinations for brown shoes:
Dark grey
Grey
Light grey
Dark blue
Blue
Light blue
Dark green
Green
Dark brown
Brown
Beige
White shades
With lots of different shades, brown is the most versatile men's shoe color. You can wear brown shoes with almost any colored trousers. If you're confident enough, you can even wear them with black trousers or jeans. That's why we recommend having more brown shoes than black ones in your shoe rack.
The darker the brown, the more formal it is, which means that you can wear dark brown shoes with your most solid looking dark colored suits. Darker brown shades also mean that shoes won't be the main accent of your outfit, which allows you to express yourself with other parts of your outfit – socks, tie or shirt.
On the other hand, if you're wearing brighter brown shoes, remember to tone down a bit on your other details like socks and tie, because your shoes will be quite an accent themselves. Especially if you're wearing them with dark-coloured trousers.
Tan shoes
Best color combinations for tan shoes:
Grey
Light grey
Dark blue
Blue
Light blue
Green
Brown
Beige
White shades
The most casual brown tone is tan. So, it's no coincidence that most popular tan shoe models are brogues derbies and boots. Because of their bright color, tan shoes should not be worn in formal events and business environments, no matter how dark the color of your suit is.
The darker your trousers are, the more contrast tan shoes will create and the more visible they will become. This is not a bad thing if you want everyone to notice your shoes, but if that's not the case then it's better to wear lighter trousers or jeans.
Tan shoes look especially good when paired with navy jeans. This is one of those classic combinations that always looks stylish and is one of the reasons why you should own at least one pair of tan shoes.
Burgundy or oxblood shoes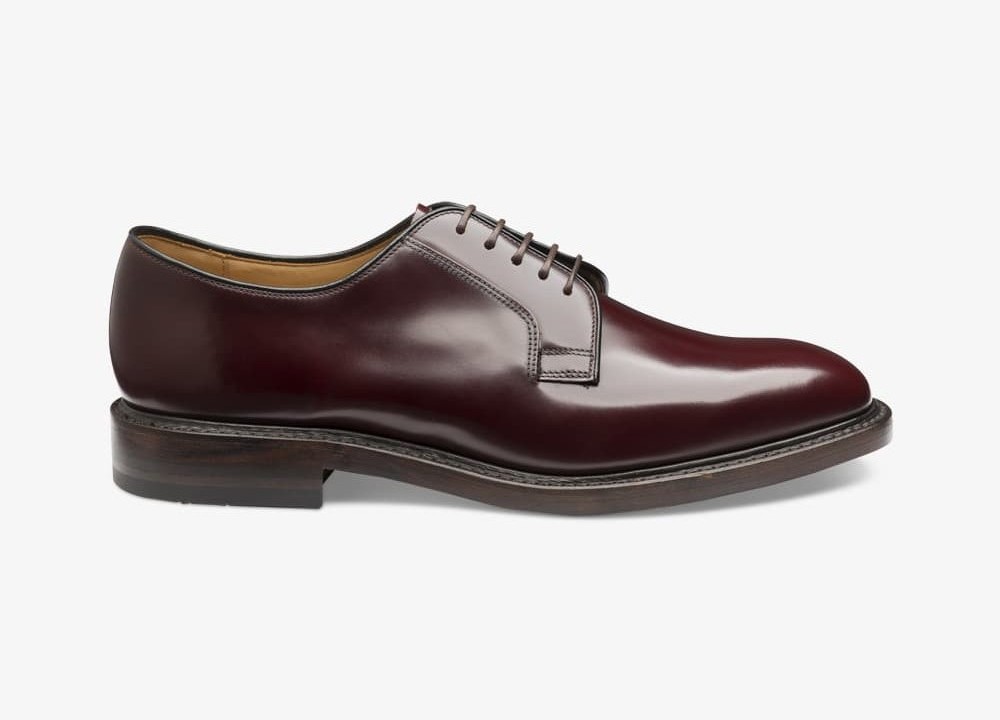 Best color combinations for burgundy or oxblood shoes:
Dark grey
Grey
Light grey
Dark blue
Blue
Light blue
Dark green
Green
Dark brown
Brown
Beige
White shades
You might be surprised, but burgundy or oxblood (dark red in other words) shoes are as versatile as the brown ones and can be worn with lots of trousers. Of course, they're bolder then brown shoes, which means that wearing them you'll always be making a style statement.
The best way to pull of burgundy shoes is to dress them down a bit. We recommend choosing oxblood derby shoes because they are more versatile than oxford shoes. While they won't work with your smartest suits, you can wear them with everything from navy tailoring to jeans and chinos.
Although some men shy away from dark red shoes, they're actually a great way to inject some personality, while keeping your look smart. Don't be afraid to experiment and get yourself a pair of oxblood or burgundy shoes. Who knows, they might just become your favorite pair one day.
Blue shoes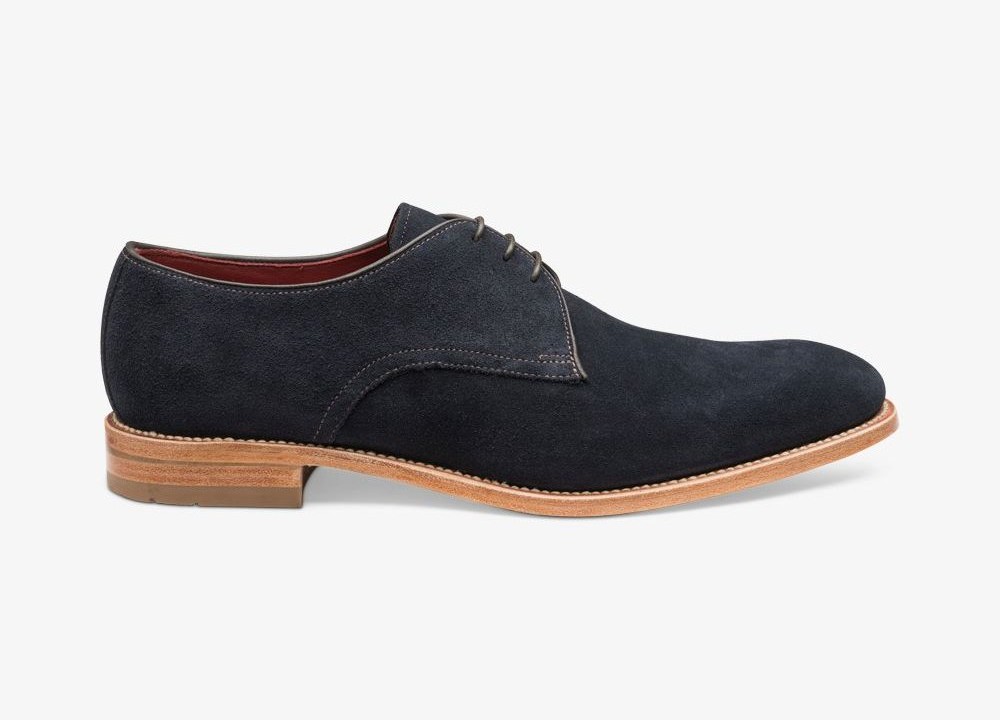 Best color combinations for blue shoes:
Dark grey
Grey
Light grey
Dark blue
Blue
Light blue
Green
Brown
Beige
White shades
Dark blue or navy is a great color to add some personality to your more casual outfits. Suede or nubuck shoes will be a better choice than calf leather shoes because they're shiny and tend to look a little try-hard. Navy suede derbies or chukkas would be your best choice here.
Although navy shoes can work well with almost any color trousers, the easiest way to create stylish combination is to wear them with grey trousers, chinos or jeans. Grey acts as a neutral color and gives you more flexibility when choosing other garments in your outfits.
The most important thing here to remember is to try not to match your shoes and trouser shades too closely. If for some reason you can't avoid that then you can try wearing socks in a complementary shade, burgundy, for example, to break things up a bit.
White sneakers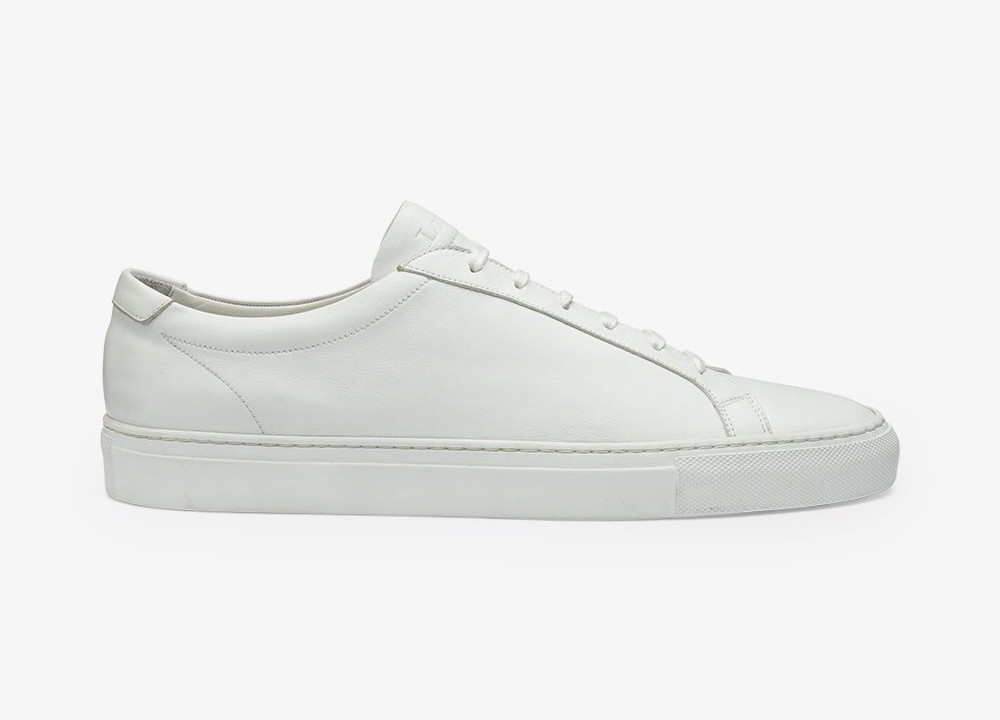 Best color combinations for white sneakers:
Black
Dark grey
Grey
Light grey
Dark blue
Blue
Light blue
Dark green
Green
Dark brown
Brown
Beige
White shades
Clean, white, minimalist leather sneakers without any bright logos in the right context can be worn with just about anything. Suits, chinos, jeans, shorts, sweatpants – there's hardly a type of trousers that could not be worn with white leather sneakers.
Of course, the most important factor here is context – wearing white sneakers with a black suit during the funeral is not going to be a good choice, but matching them to your light colored linen suit, while strolling through a city or beach is going to be a great choice.
Another thing to keep in mind is the condition of your leather sneakers. Brand new, clean and without any scuffs sneakers will work with a suit, but battered and stained – won't. So, don't forget to use shoe care products to keep your sneakers pristine.