-15€ for shoe shoppers (treat your old shoes at your local cobbler :)) Promo code: AW23BONUS Check out safe via PayPal or Stripe!
Top-tier range of Goodyear welted shoes for men from Loake.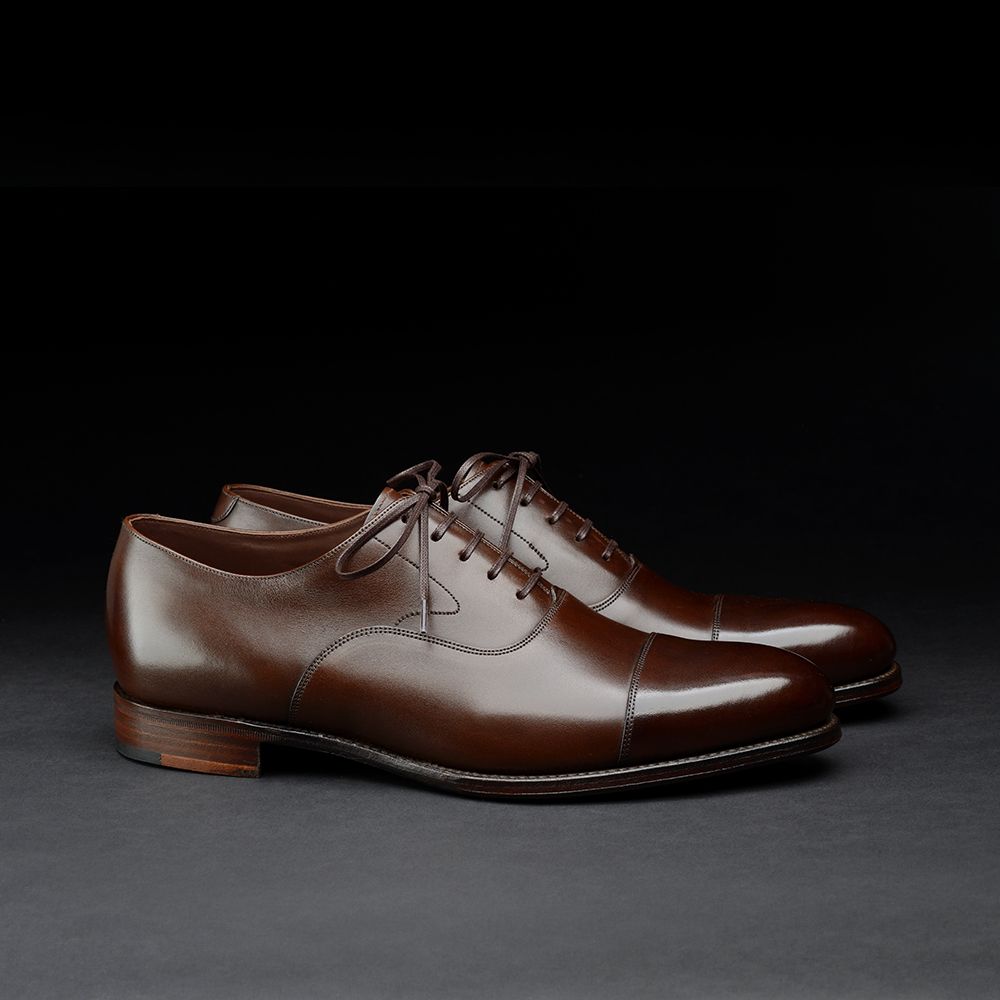 Hanover
Hanover is a classic plain toe-cap Oxford shoe, designed with a more formal look in mind. A perfect model to match with your solid looking grey or blue business suits.
Shop Hanover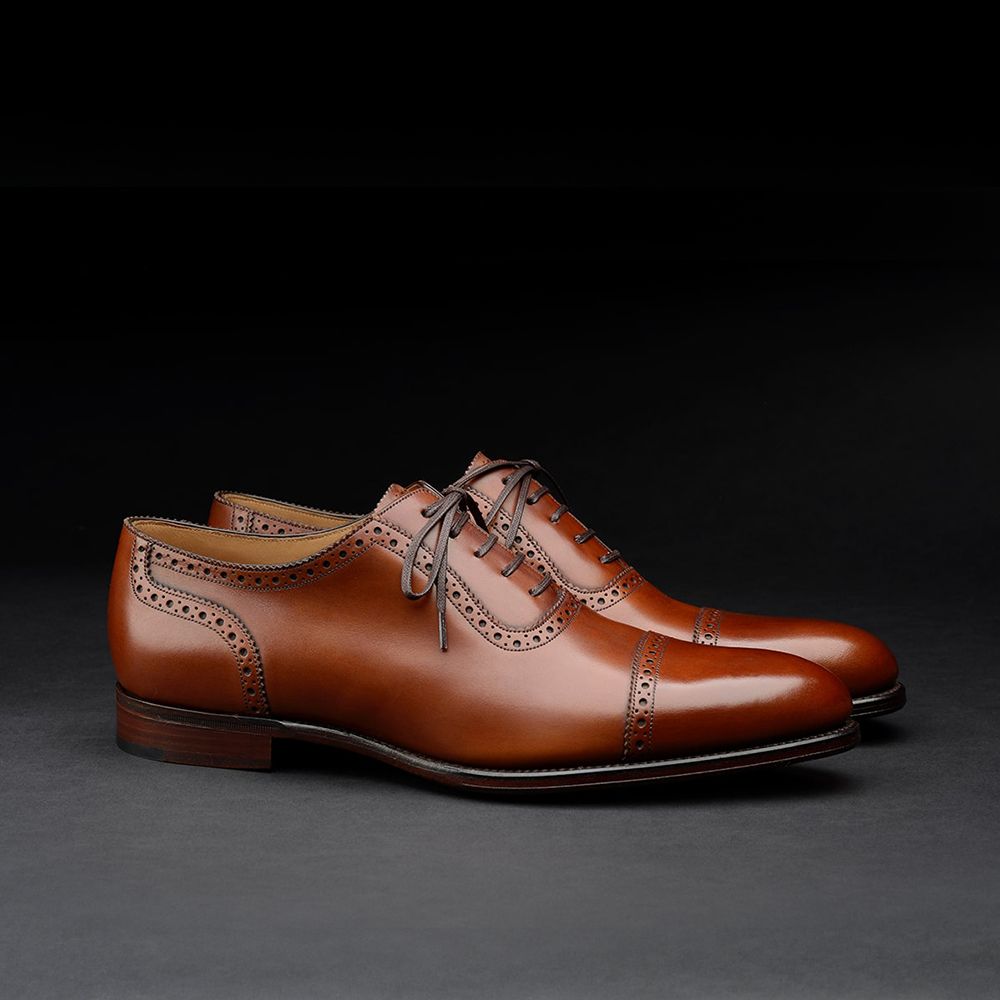 Trinity
Trinity is a stylish and versatile quarter brogue shoe in an Oxford design. Not too formal, but not too casual either - it can be just as easily paired with a three-piece suit as with chinos and blazer.
Shop Trinity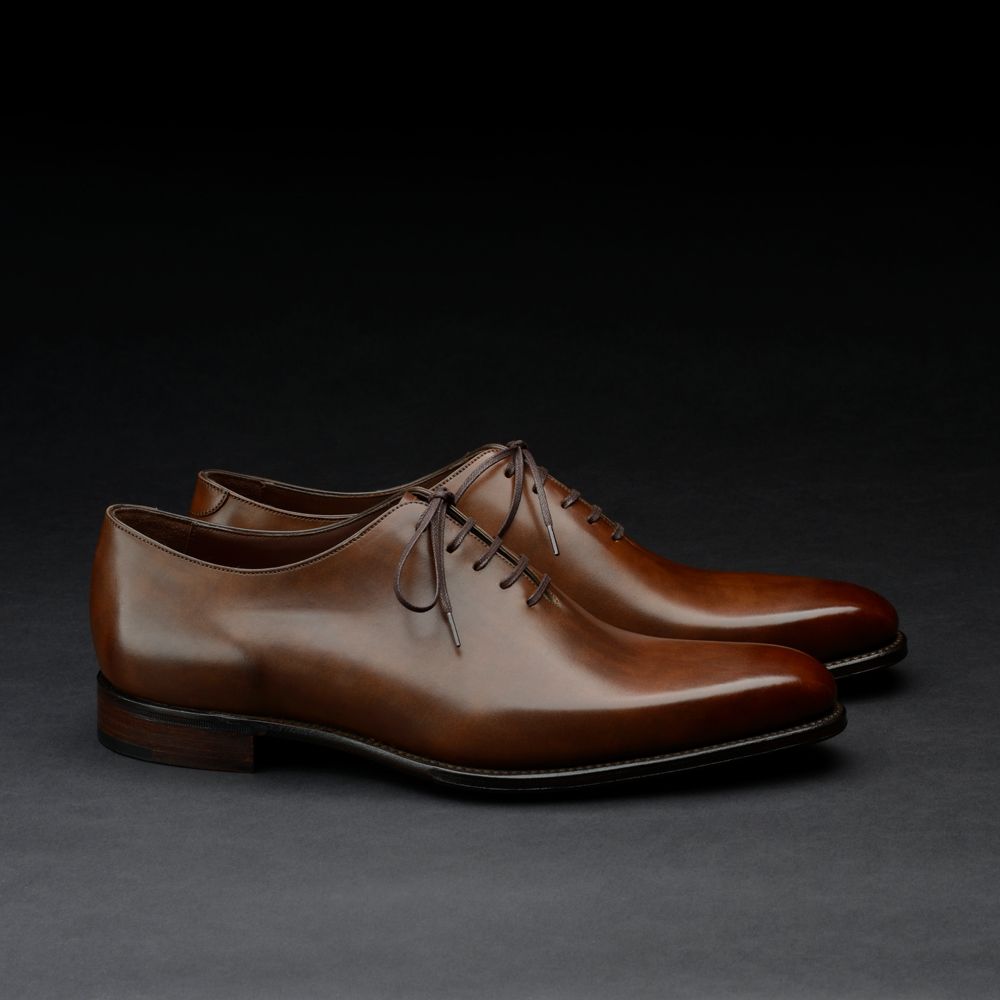 Parliament
Parliament is an elegant whole-cut Oxford shoe, crafted from a singular piece of calf skin leather, individually hand-selected, cut, and sewn together with one, discreet seam. Hand-burnished and finger-polished for a deep, rich shine.
Shop Parliament
Get
10% OFF*

your first purchase
Subscribe to our newsletter


* Not valid for items on sale