Your wedding is almost here, but you still haven't chosen your shoes. It might have seemed like an easy decision when you started preparing for your big day, but now that it's time to make a choice, you realize that it's not that simple.
Finding a perfect pair of shoes can actually be a difficult feat. Especially, when it's your wedding and you want to look flawless. But don't worry, because we are here to help with our groom's guide to wedding shoes.
The easiest way to choosing your shoes is to match them to your outfit. The more formal the outfit, the more formal the shoes. Ant vice versa. It's as easy as that.
Tuxedo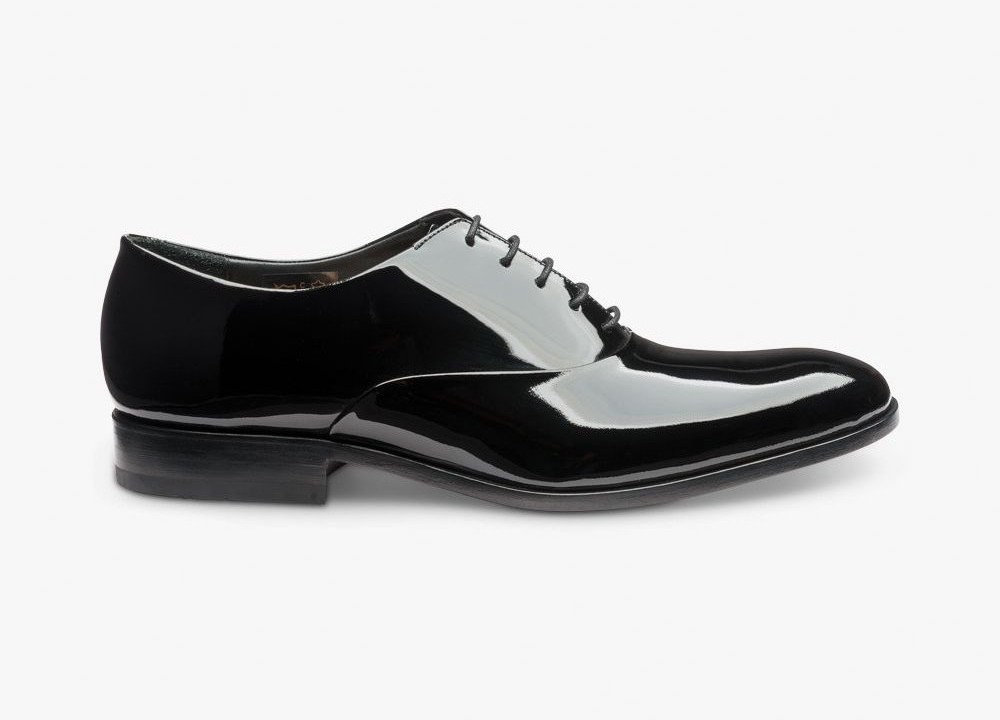 The most formal dress code (technically, White Tie is the most formal, but it's so rarely used that we're not going to cover it) requires the most formal men's shoes – black patent leather Oxford shoes.
You might get away with a pair of well-polished black calf oxford shoes with leather soles, but they're not going to look as good. There are options as well and you can find out more about them in this article about Black Tie shoes.
Dark, solid-colored suit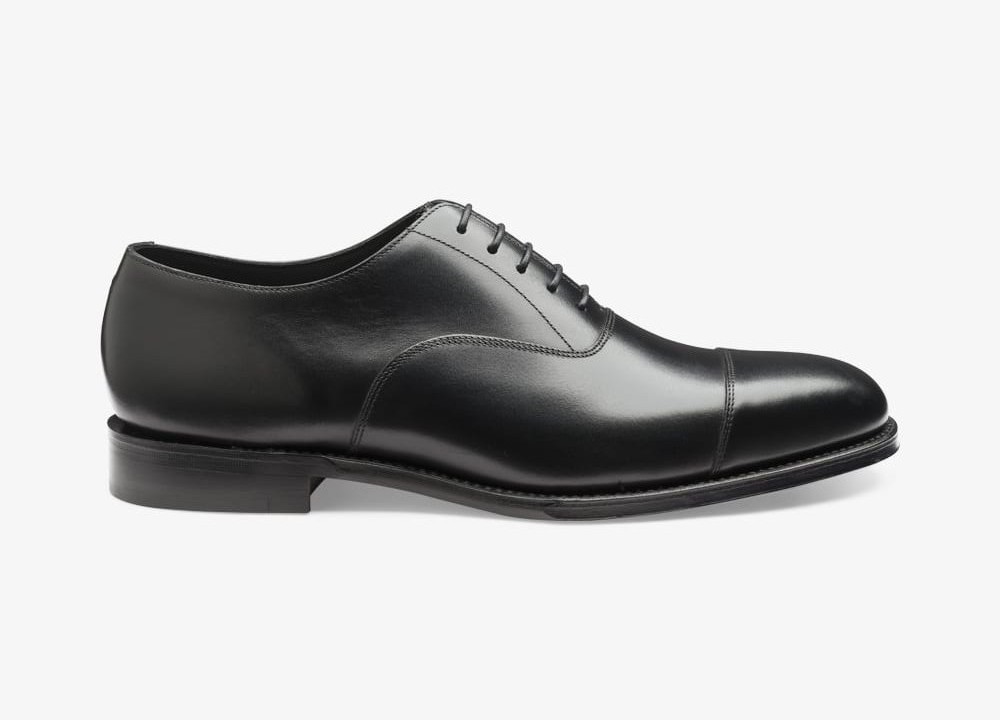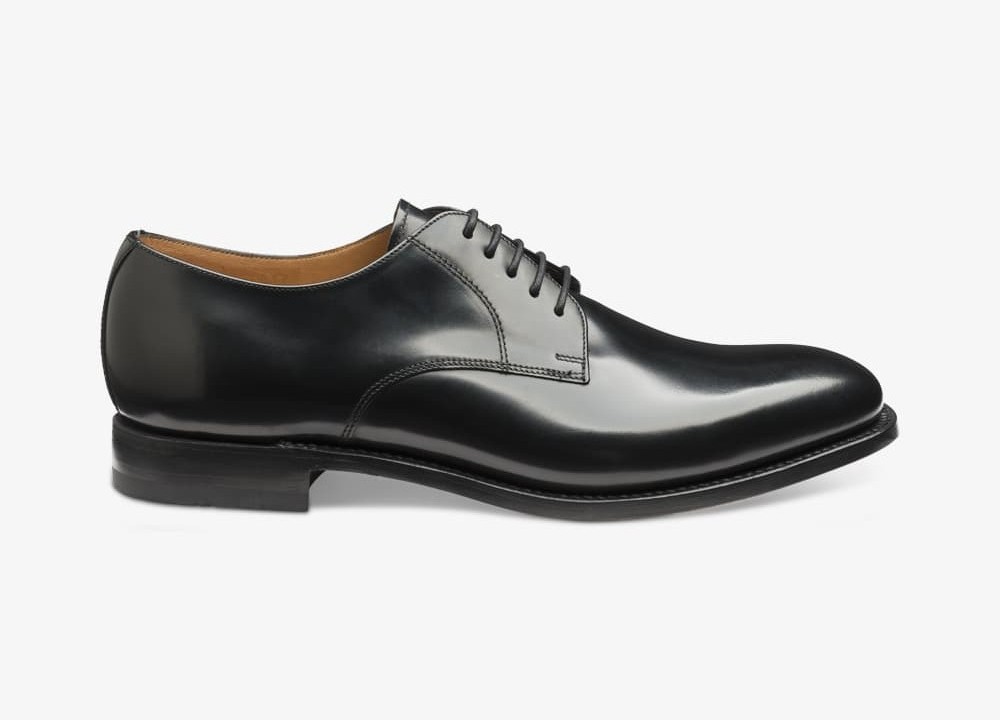 Less strict than Blak Tie, formal dress code means that are going to wear a dark-colored suit. Our recommendation here – black oxford or black derby shoes with leather soles. Your aim here is to create a classic, elegant, yet a bit formal look, and all those shoes are going to be a great choice.
You might think about other shoe colors like brown or burgundy, but it's best to leave them to wedding guests. You're the most important man at your wedding and you need to have an outfit that shows that. So, it's best to go in a pair of black shoes.
Patterned suit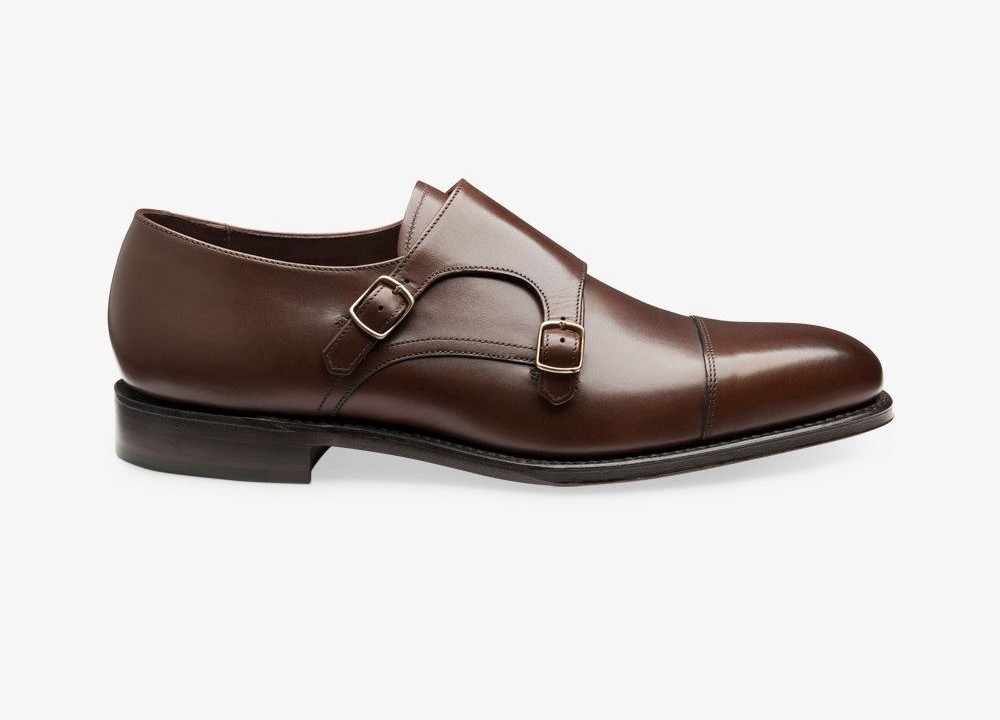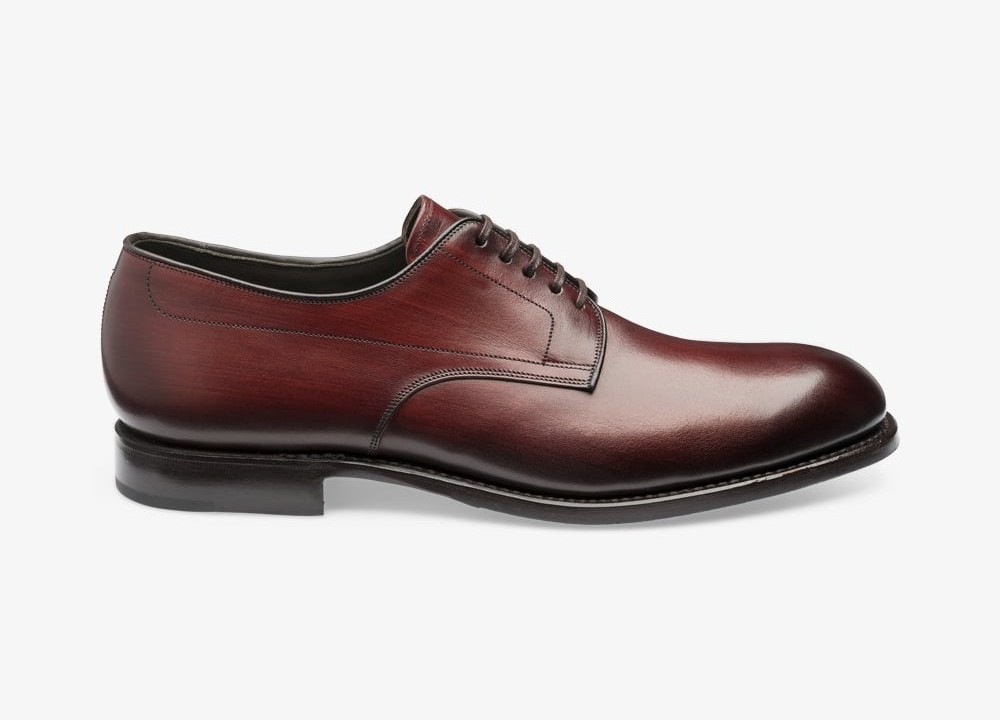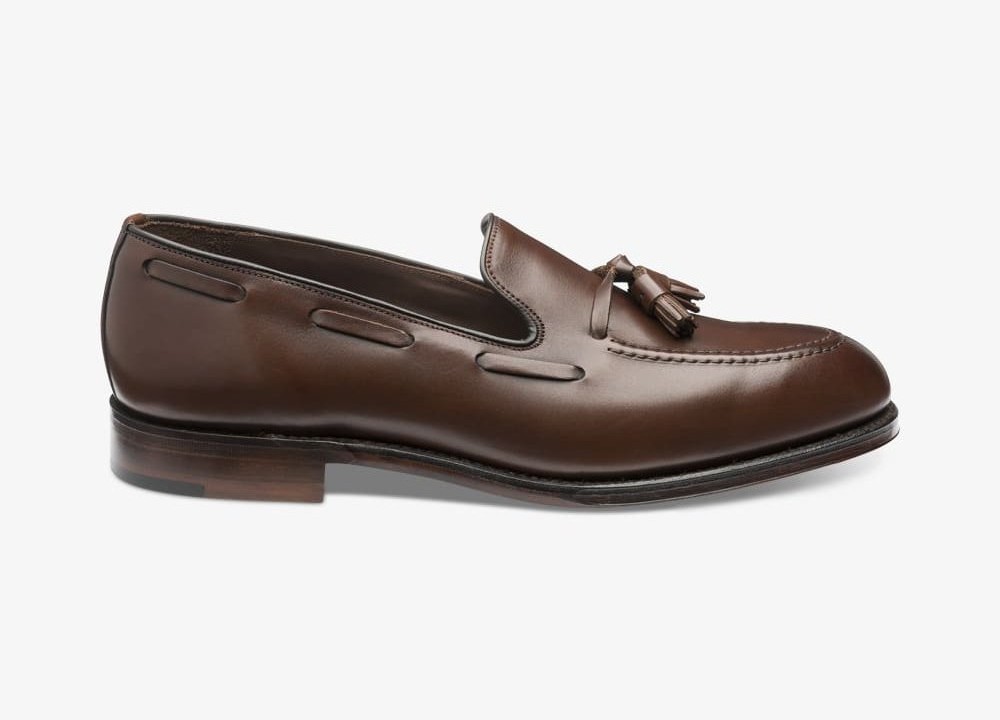 If you're going to wear a less formal suit on your wedding day, then you have more options with your shoes. Basically, you can wear almost any type of classic shoes as long as they are not too casual (deck shoes, driving shoes, or sneakers). Oxfords and derbies are a good choice, but you can also spice up your outfit with loafers or monk strap shoes.
You can also pick from colors other than black. Shades of brown and burgundy are all great choices here as long as they are not too bright. Black color, actually, isn't the best option in this case because of its formality.
Also, don't forget to match your shoes to your tie. The goal here is to avoid similar colors. For example, orange tie and tan shoes might be just too much and it's better to wear darker colored ones instead. A rule of thumb here is to have a brighter tie and darker shoes.
Blazer and chinos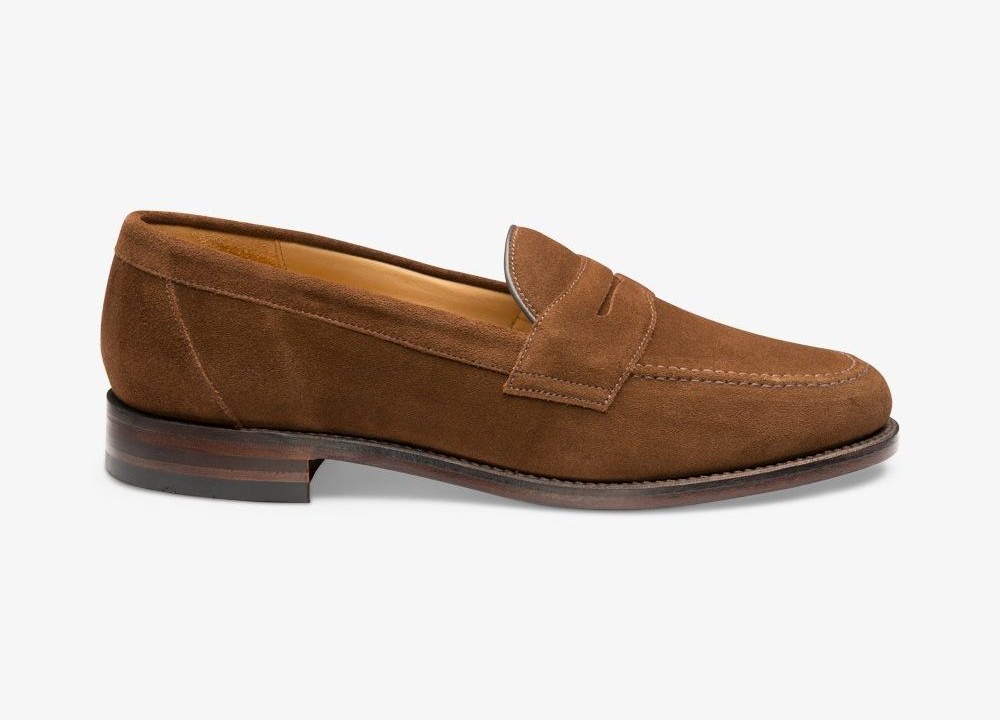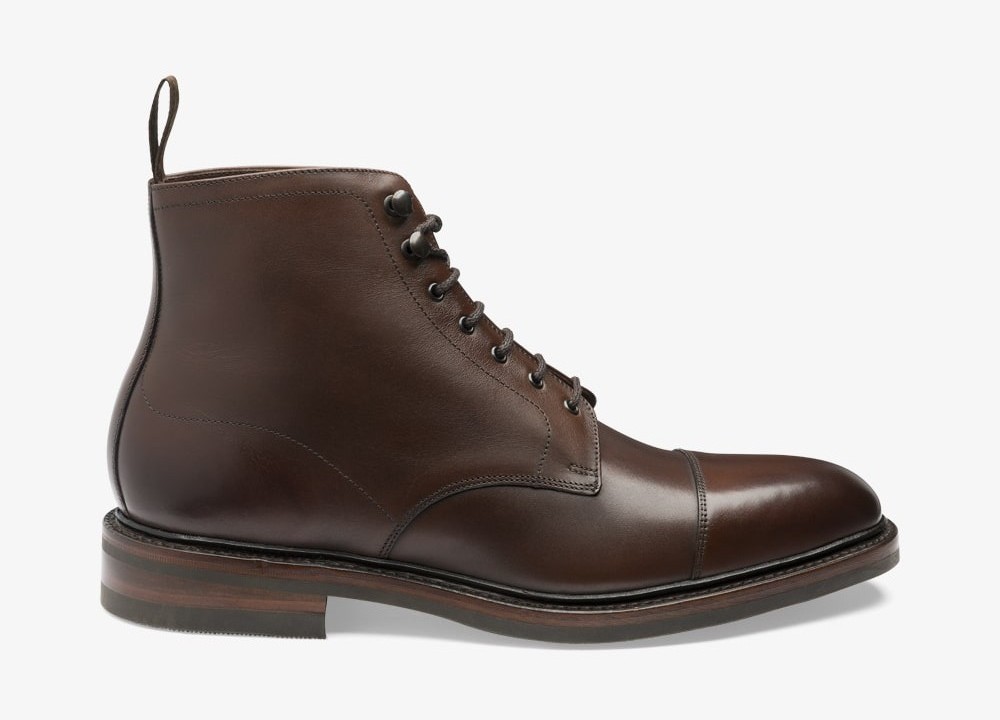 The so-called Smart Casual dress code means that your shoes shouldn't be very formal. Black-colored oxfords or derbies will look too strict so it's best to avoid them in this case. Shades of brown or red will be a much better choice. The aim here is to pick something that's classic, elegant, stylish, and not too formal.
If you're going to wear linen or flannel trousers then you can opt for suede shoes which will complement your outfit nicely. In terms of style you have some nice options depending on the season – in summer, you can opt for loafers, whereas in winter – for elegant suede or calf boots.
Casual outfit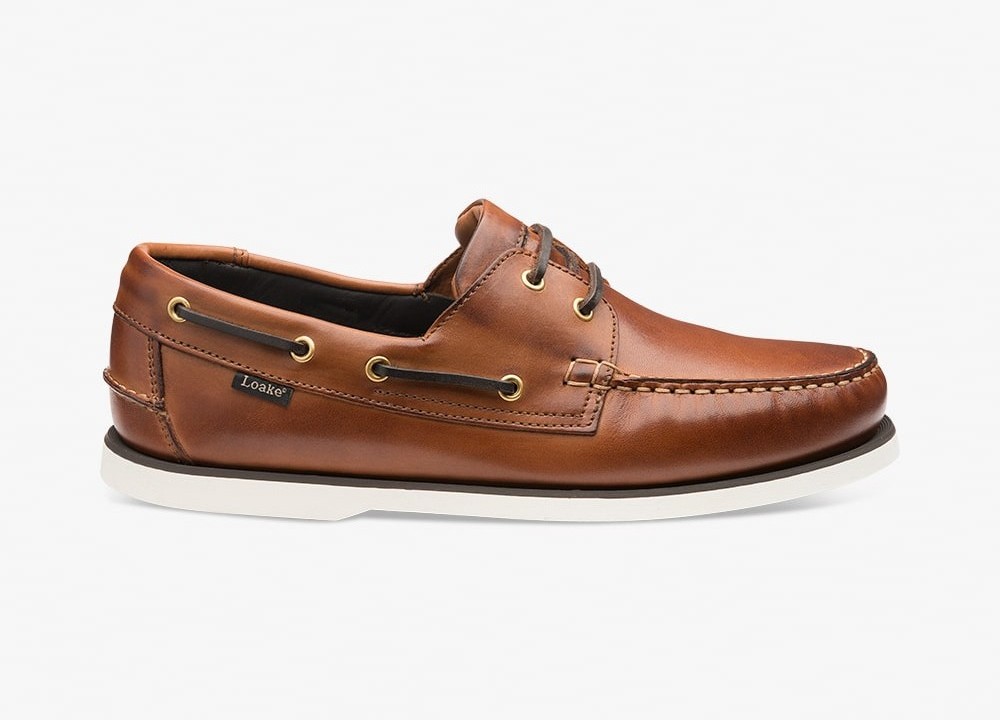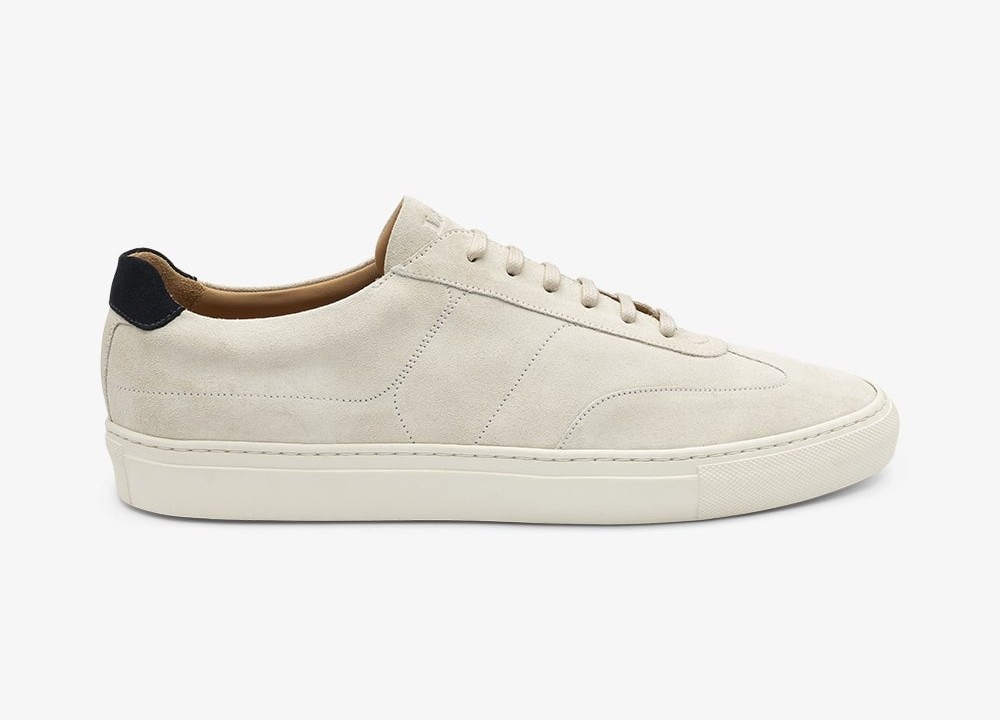 If you decided to ditch the blazer and all the formality, then you are free to go with the most casual of shoes. Having a wedding at the seaside, wearing shorts and a linen shirt – go for the boat shoes. Or, maybe you're going to wear rolled-up chinos and a white shirt – then why not opt for some minimal leather sneakers?
Basically, every casual pair of shoes will look good here as long as it matches the context of your outfit. Play with styles and colors, but don't overdo it – your shoes should complement your outfit and help you create a smooth and stylish wedding ensemble.